FREE online event
(Time/date displayed in PDT)
In SK: July 12 @ 5:15 AM CET
Presenter: Pohoda Festival
FREE online event
(Time/date displayed in PDT)
In SK: July 12 @ 5:15 AM CET
Presenter: Pohoda Festival
Pohoda Festival presents Kronos Quartet with a dozen other musical artists and additional events as part of its three-day virtual festival that begins July 9th (FREE)
30TH ANNIVERSARY OF ALBUM RELEASE

"As a piece of music, George Crumb's 'Black Angels' remains at the heart of Kronos. It seems as relevant today as it did in 1973," says artistic director and violinist David Harrington, referring to year that he was inspired to form Kronos specifically to perform this piece. "As an album, Black Angels set our course for the next 30 years… and beyond."

JOHN VON RHEIN, CHICAGO TRIBUNE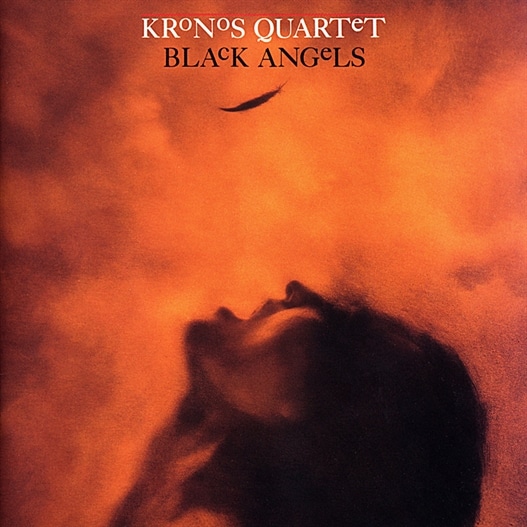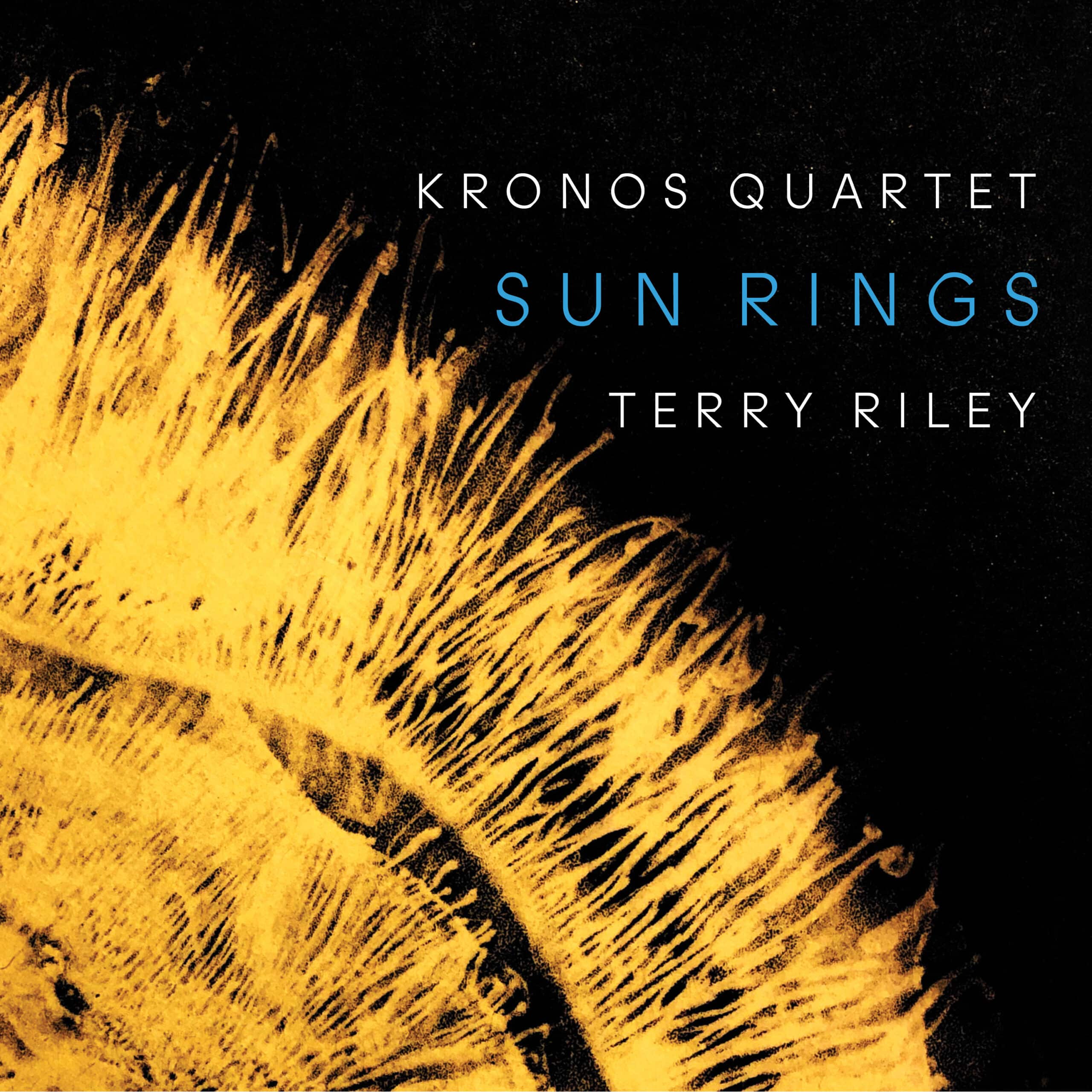 "The Kronos Quartet's new recording employs 'space sounds' recorded by NASA over the years, and these percussive clicks, drones and ghostly screeches are artfully integrated into the string arrangements. Where some composers tend to get doomy and dystopian when faced with such subject matter, Riley is appealingly childlike and positive, and his strident minimalism is complemented by the utopian harmonies of the Volti choir."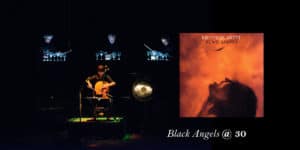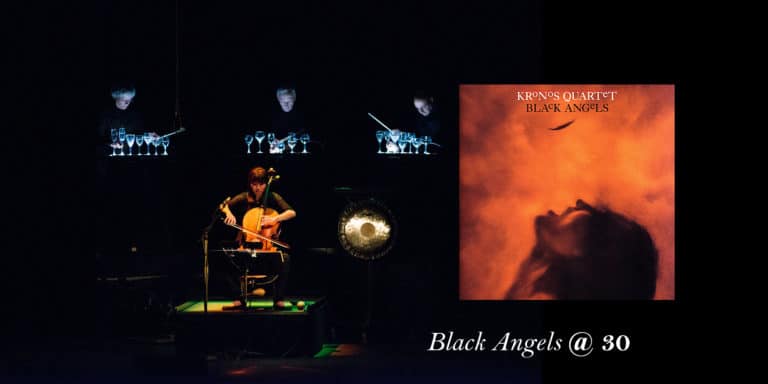 Kronos' "mythic" Nonesuch Records release turns 30 today. Learn more about the album and the titular work in a new documentary short.
Read More »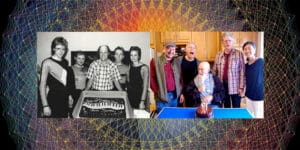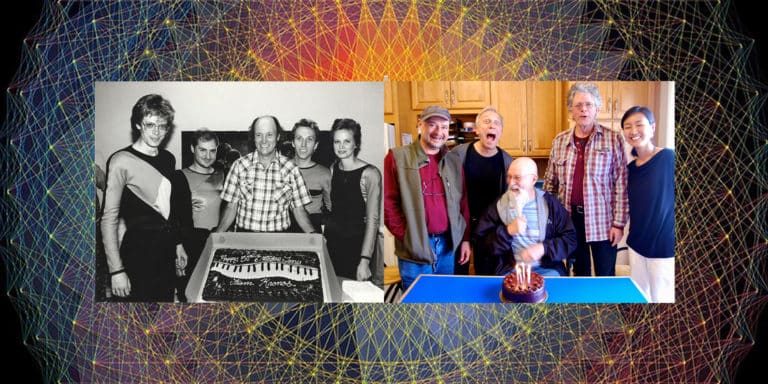 Members of the Kronos Quartet wish composer Terry Riley a very happy 85th birthday by sharing some of their favorite moments in his music.
Read More »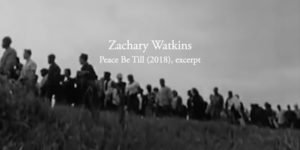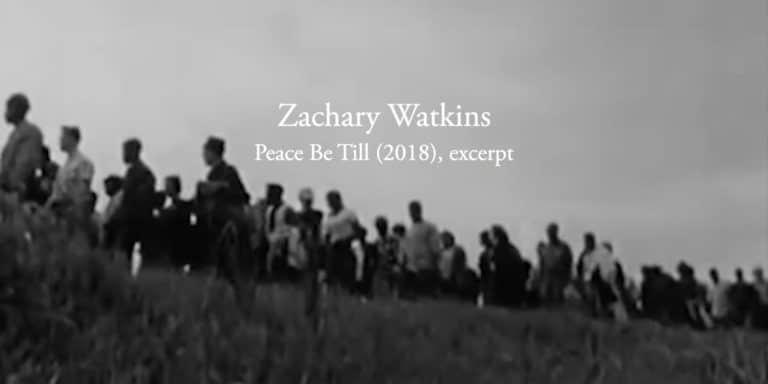 Watch the music video for an excerpt of "Peace Be Till," a work written in 2018 by Oakland-based composer Zachary Watkins for Kronos.
Read More »
The Kronos Performing Arts Association is proud to present a free library of 50 contemporary works designed to guide string quartets in developing and honing the skills required for the performance of 21st century repertoire.


Along with commissioning, performing, presenting, recording, publishing and archiving, Kronos achieves its not-for-profit mission through teaching, mentoring, and encouraging the next generations of artists and audiences.

Kronos is a 501(c)3 not-for-profit organization supported in large part by the generosity of organizations and  individuals who value its programs. Gifts are at every level are deeply valued. Join Kronos' community of supporters.