TICKETED, IN-PERSON EVENT
VENUE: Zellerbach Hall
PRESENTER: Cal Performances
San Francisco, California
Orange County, California
TICKETED, ONLINE EVENT
7:00pm Pacific / 10:00pm Eastern
TICKETED, IN-PERSON EVENT
VENUE: Zellerbach Hall
PRESENTER: Cal Performances
Cal Performances presents Kronos Quartet, with special guest Mahsa Vahdat, at Berkeley's Zellerbach Hall.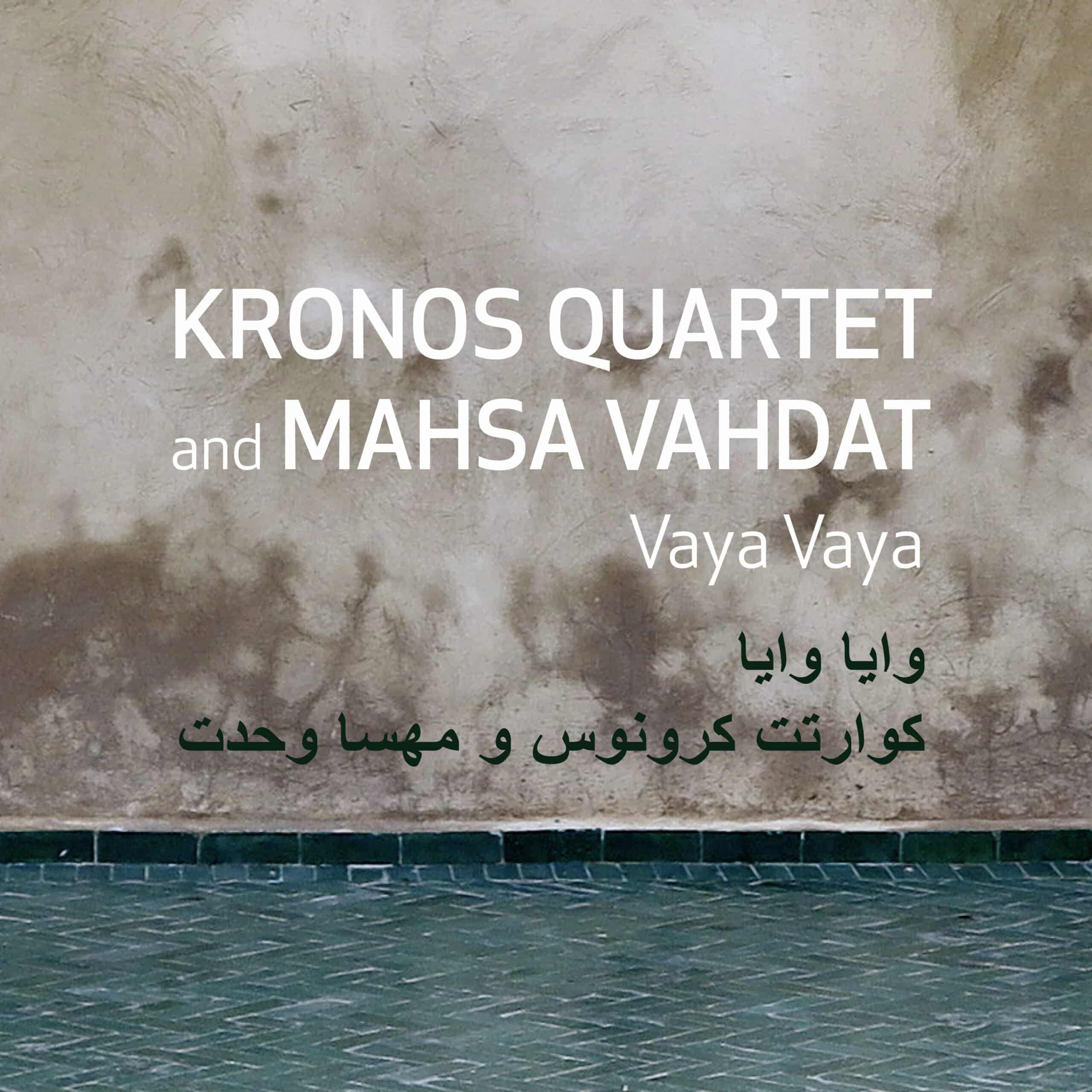 VAYA, VAYA
with mahsa vahdat

"Vaya,Vaya is a deep expression of Love to a beloved, constantly transforming into a homeland. During the COVID-19 pandemic, I walked to the Berkeley rose garden almost every day at Sunset, the moment when the Sun turns its glow to my motherland where my breath is interwoven with its soil, the moment when darkness and light embrace each other and when the intense red, dark blue, and golden rays in the clouds create a unique image, while passion, rebellion, glow, hope, and sorrow entwine. With my deep longing and desire for my motherland these words and music came to me like a wonder. This zone in Berkeley is one of my dear zones in life. Wherever I roam in the world, this place will always remain in my heart."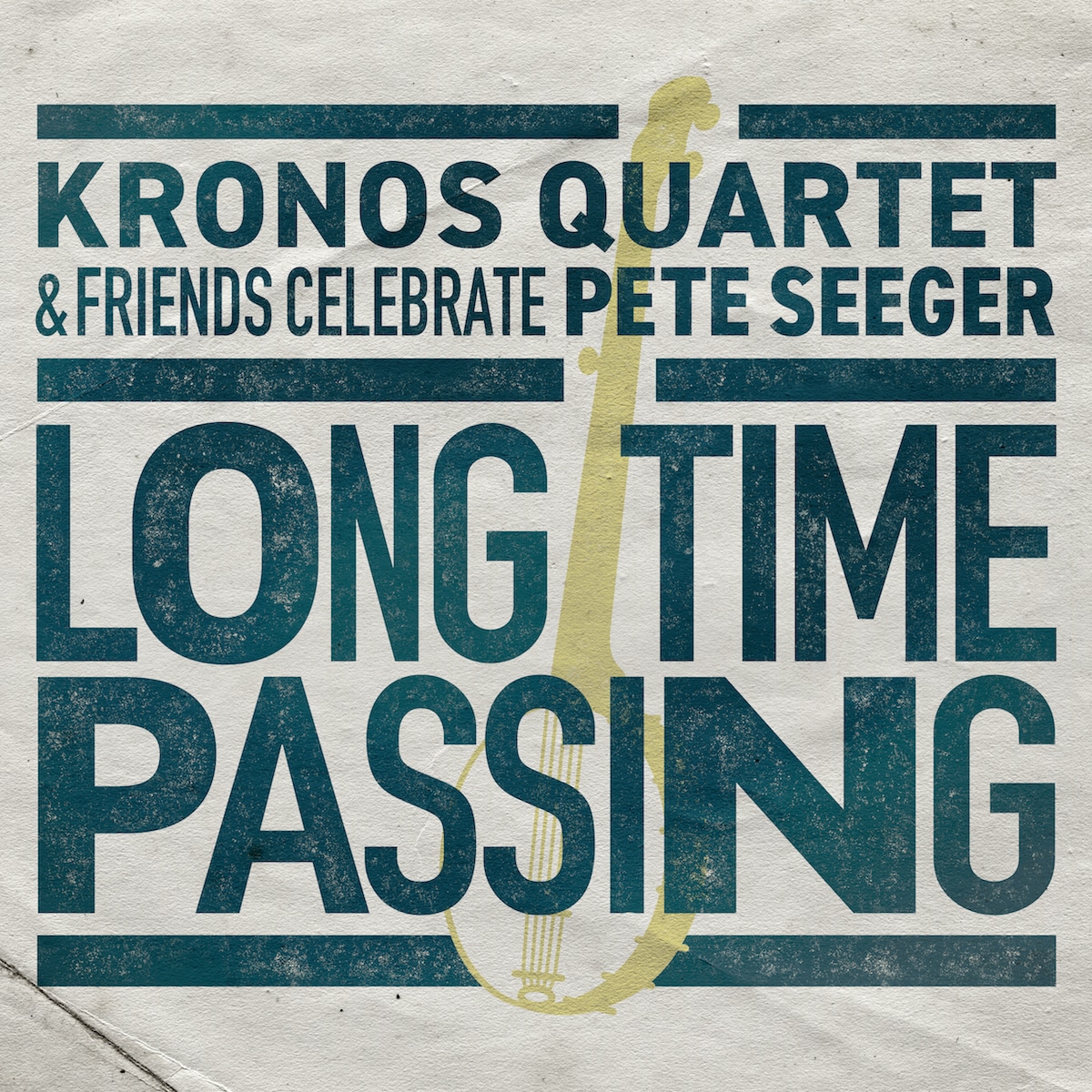 "While [Pete] Seeger often found and adapted old songs for new situations, he also penned a fair number of new folk songs for use during the folk revival of the mid-20th century. Among them, "Where Have All the Flowers Gone?" was a lament on cycles of violence that take many to war and then to the grave… To pay tribute to Seeger, the Kronos Quartet enlisted the voices of Sam Amidon, Aoife O'Donovan, and others to tell the tale in a sort of relay, with a new voice for every verse. The result feels like the song is posing a question that a community ponders, rather than being the rumination of a single singer. Indeed, in these challenging and often troubling times, many of us find ourselves wondering 'when we will ever learn.'"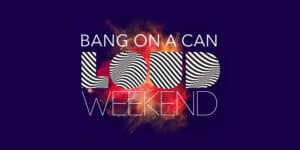 Read about our latest live performance at Bang On A Can's LOUD Weekend last month, and check out David's DJ setlist from his LOUD Weekend Listening Party.
Read More »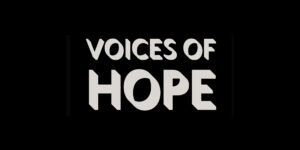 Kronos is proud to be a part of Voices of Hope, Carnegie Hall's first-ever online festival examining the life-affirming power of music and the arts during times of crisis.
Read More »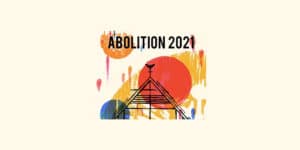 Kronos joins the April 9 Abolition Apostles show to benefit the ministry's efforts to build a new hospitality house near the Louisiana State Penitentiary at Angola.
Read More »
The Kronos Performing Arts Association is proud to present a free library of 50 contemporary works designed to guide string quartets in developing and honing the skills required for the performance of 21st century repertoire.


Along with commissioning, performing, presenting, recording, publishing and archiving, Kronos achieves its not-for-profit mission through teaching, mentoring, and encouraging the next generations of artists and audiences.

Kronos is a 501(c)3 not-for-profit organization supported in large part by the generosity of organizations and  individuals who value its programs. Gifts are at every level are deeply valued. Join Kronos' community of supporters.