CANCELED
Presenter: Southern Exposure New Music Series
CANCELED
Presenter: Pro Arte Musical
CANCELED
Presenter: The Momentary
CANCELED
Presenter: Southern Exposure New Music Series
Southern Exposure New Music Series presents a free preview of "At War With Ourselves" with members of the San Francisco Girls Chorus and singers from the University of South Carolina at UofSC's Koger Center for the Arts

Last week, we asked our Facebook, Twitter and Instagram followers to share songs that bring them peace of mind. We've now collected those into a playlist (with some selections from your friends at Kronos too). We'll continue to add suggestions as we receive them, so let us know what song brings you peace of mind.

JOHN VON RHEIN, CHICAGO TRIBUNE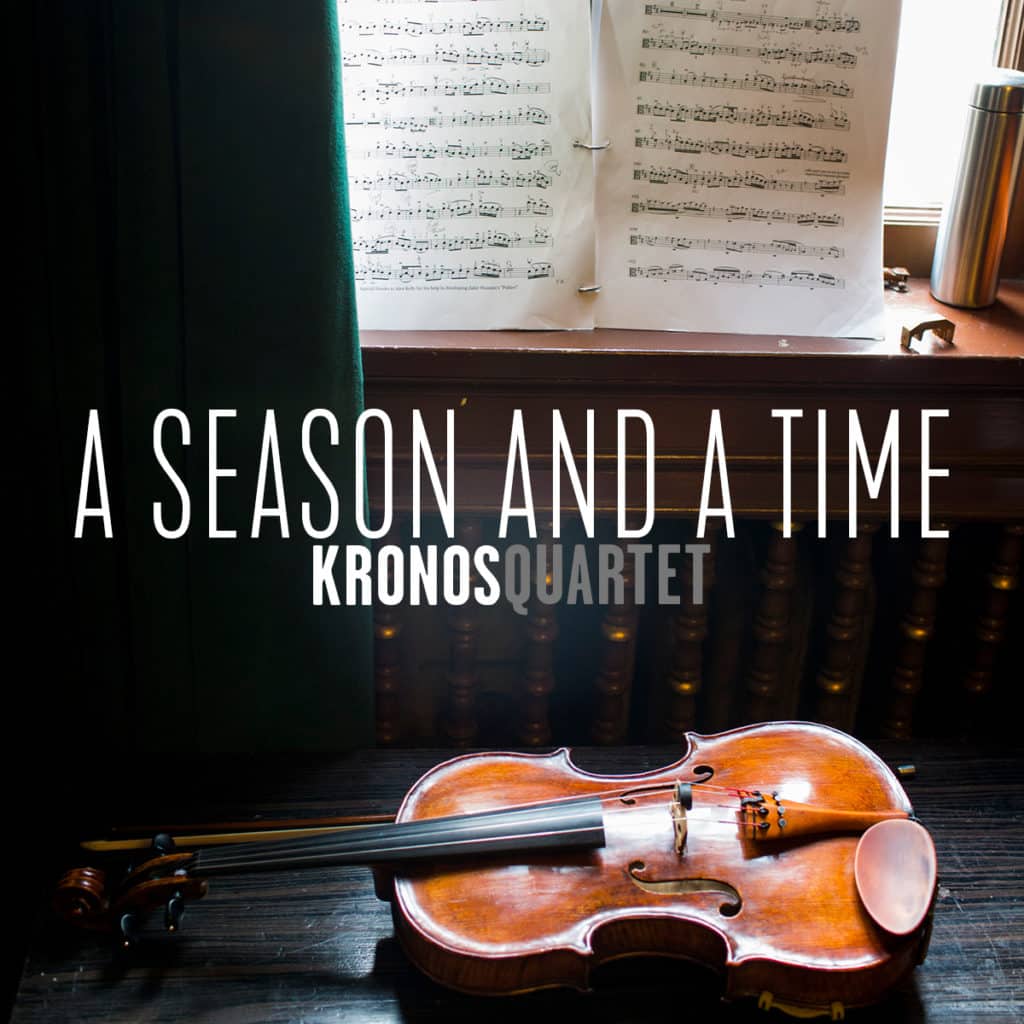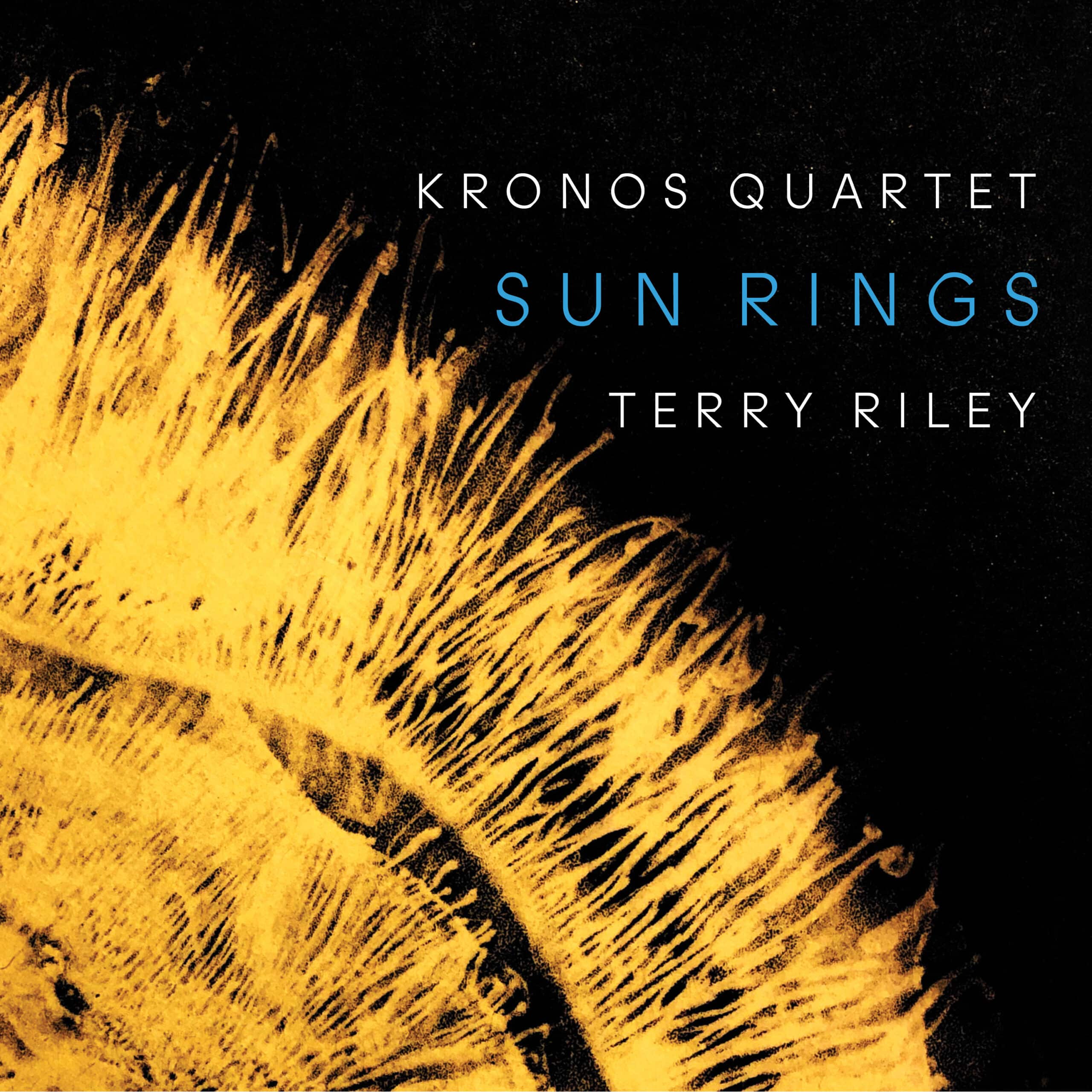 "The Kronos Quartet's new recording employs 'space sounds' recorded by NASA over the years, and these percussive clicks, drones and ghostly screeches are artfully integrated into the string arrangements. Where some composers tend to get doomy and dystopian when faced with such subject matter, Riley is appealingly childlike and positive, and his strident minimalism is complemented by the utopian harmonies of the Volti choir."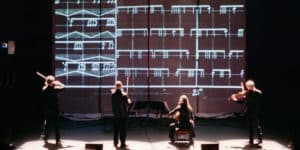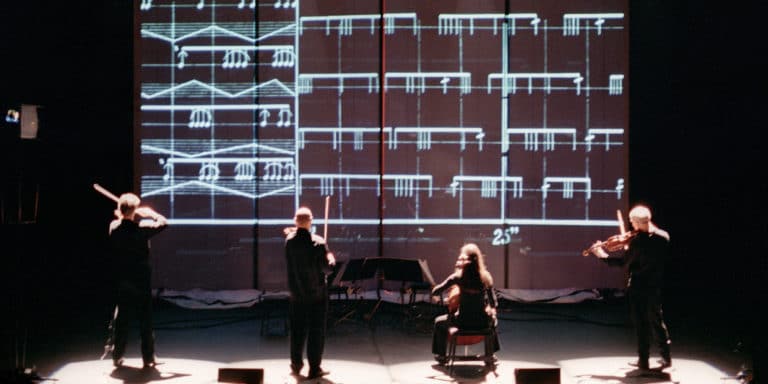 Kronos Quartet's artistic director, founder and violinist David Harrington pays tribute to Polish composer Krzysztof Penderecki.
Read More »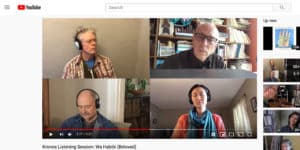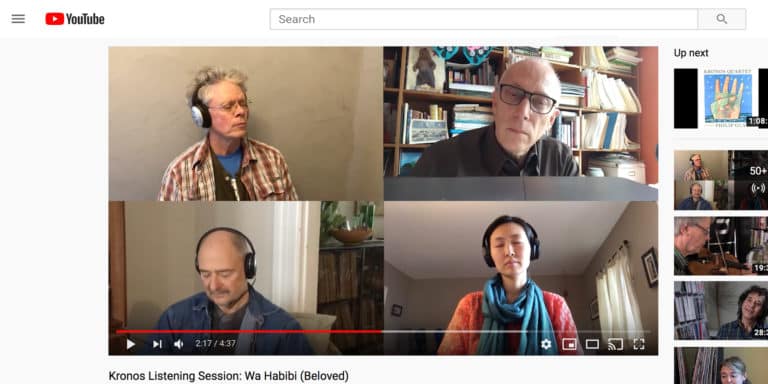 Ask Kronos anything. And join us for the first Kronos Listening Session.
Read More »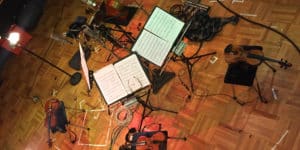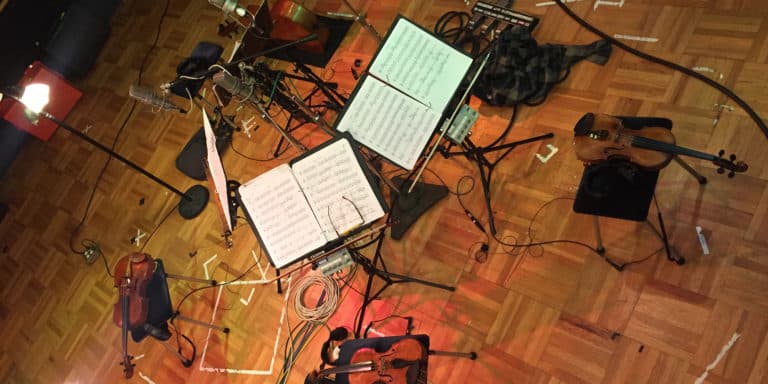 Live performances may not be possible at this time, but we are here. Reach out to us on Facebook, Twitter, Instagram, and our website, and keep an eye on those spaces as we look for new ways to channel our creativity.
Read More »
The Kronos Performing Arts Association is proud to present a free library of 50 contemporary works designed to guide string quartets in developing and honing the skills required for the performance of 21st century repertoire.


Along with commissioning, performing, presenting, recording, publishing and archiving, Kronos achieves its not-for-profit mission through teaching, mentoring, and encouraging the next generations of artists and audiences.

Kronos is a 501(c)3 not-for-profit organization supported in large part by the generosity of organizations and  individuals who value its programs. Gifts are at every level are deeply valued. Join Kronos' community of supporters.