The Tune in Festival: Kronos Quartet & Friends Celebrate Pete Seeger
FREE ONLINE EVENT
7:00 PM PDT
PRESENTER: CAP UCLA
The Tune in Festival: Kronos Quartet, Vijay Gupta, and the Los Angeles Poverty Department
FREE ONLINE EVENT
8:30 PM PDT
PRESENTER: CAP UCLA
The Tune in Festival: Kronos Quartet & Friends Celebrate Pete Seeger
FREE ONLINE EVENT
7:00 PM PDT
PRESENTER: CAP UCLA
Kronos Quartet and special guests Lee Knight, Meklit, Jolie Holland, and Tonality celebrate Pete Seeger as part of CAP UCLA' s four-day online festival


JOHN VON RHEIN, CHICAGO TRIBUNE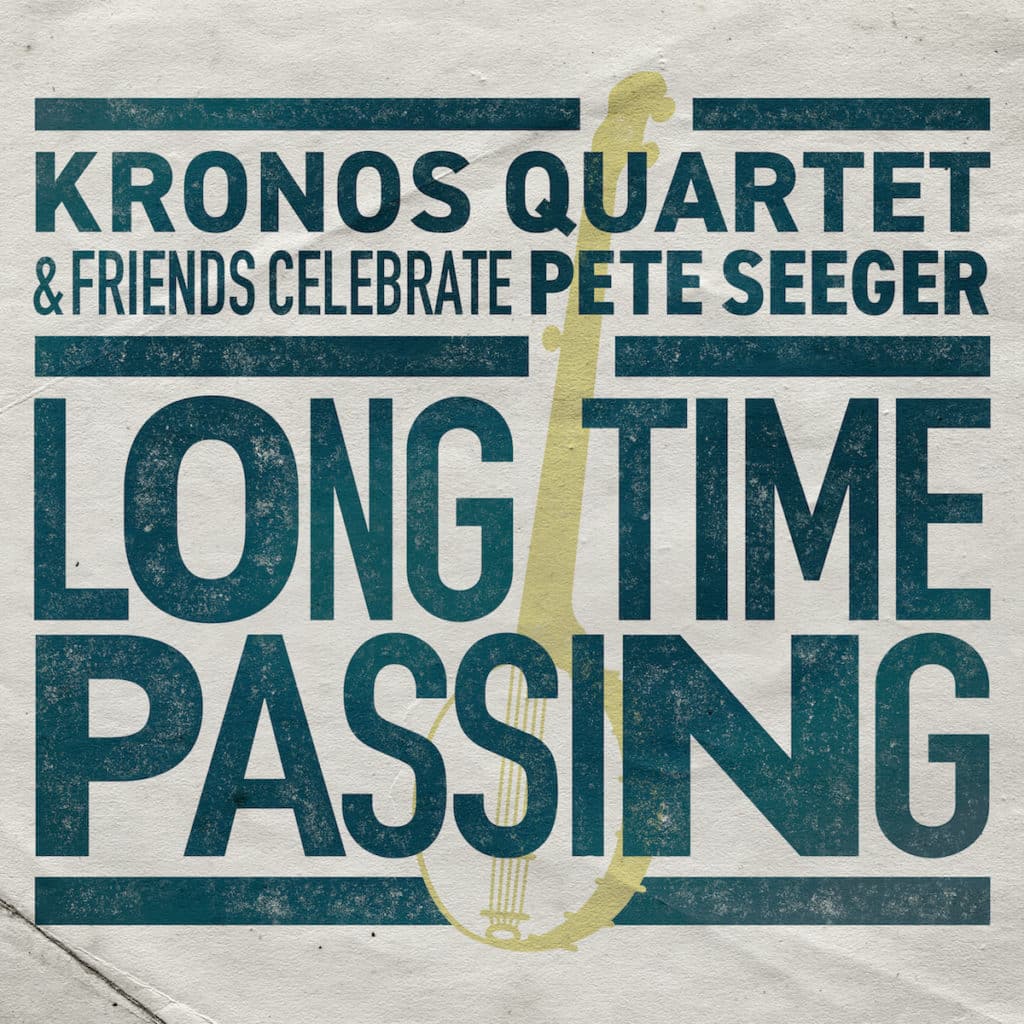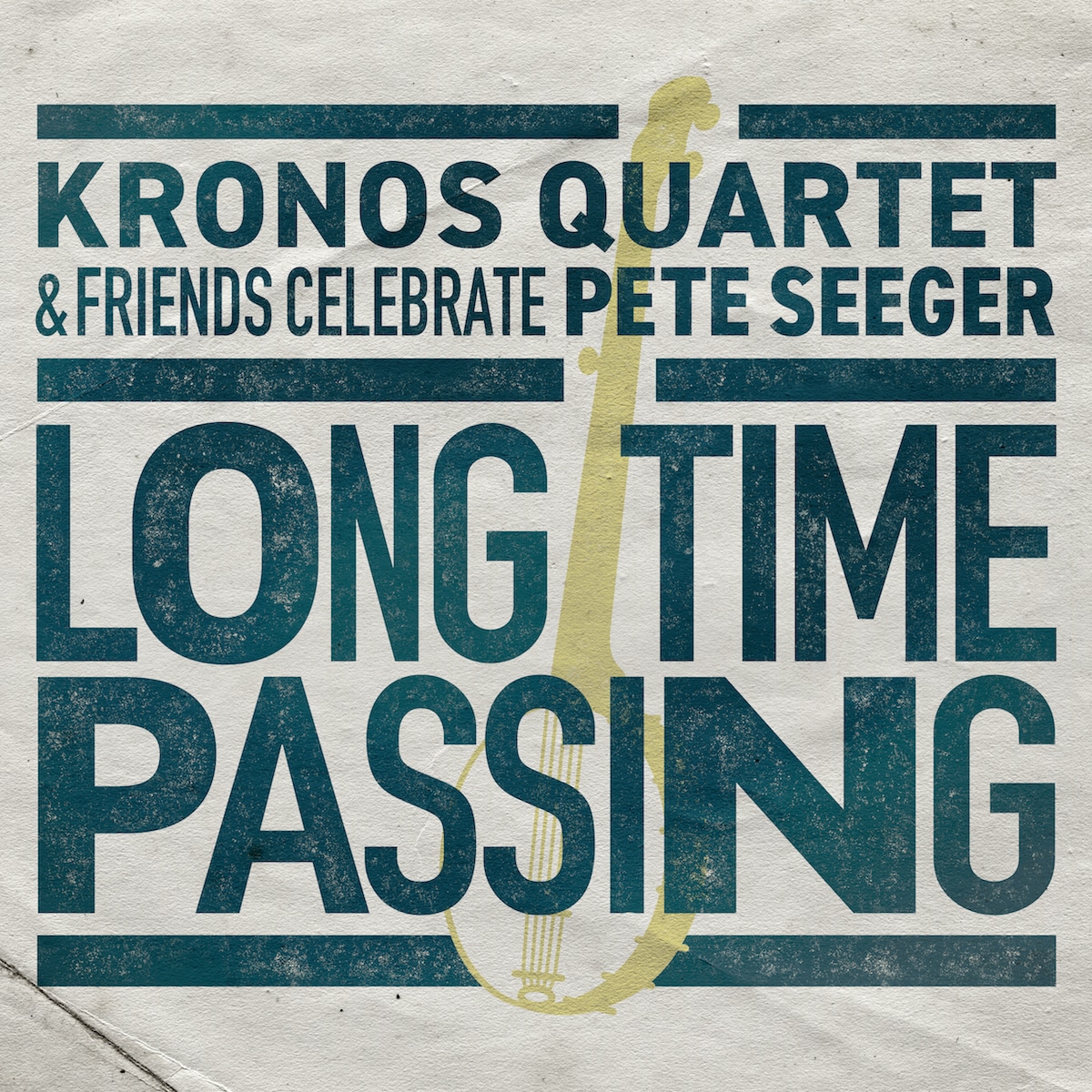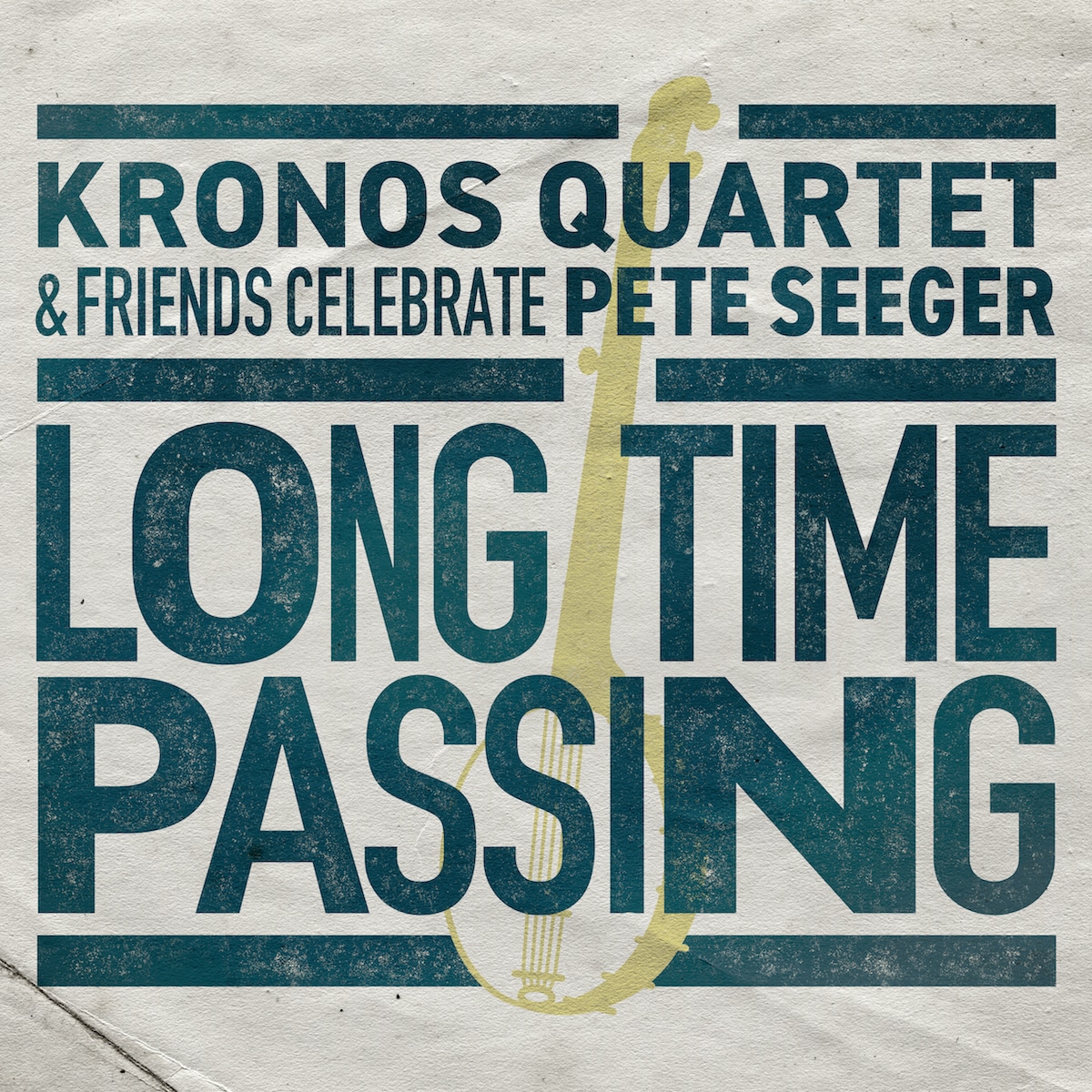 "While [Pete] Seeger often found and adapted old songs for new situations, he also penned a fair number of new folk songs for use during the folk revival of the mid-20th century. Among them, "Where Have All the Flowers Gone?" was a lament on cycles of violence that take many to war and then to the grave… To pay tribute to Seeger, the Kronos Quartet enlisted the voices of Sam Amidon, Aoife O'Donovan, and others to tell the tale in a sort of relay, with a new voice for every verse. The result feels like the song is posing a question that a community ponders, rather than being the rumination of a single singer. Indeed, in these challenging and often troubling times, many of us find ourselves wondering 'when we will ever learn.'"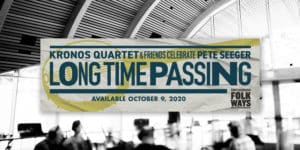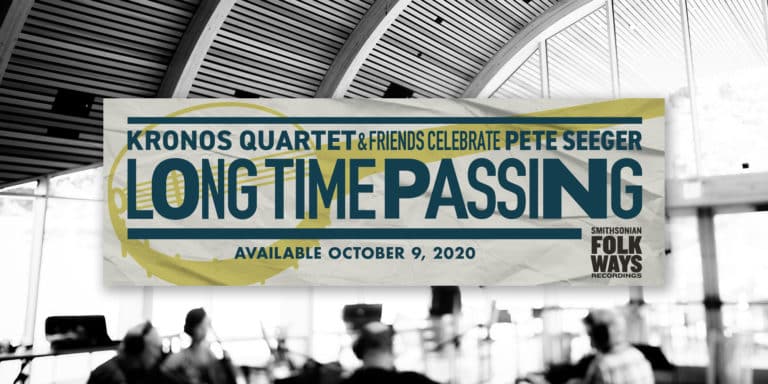 "Long Time Passing," Kronos Quartet's latest album celebrating the life and legacy of Pete Seeger, is out today!
Read More »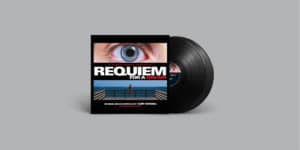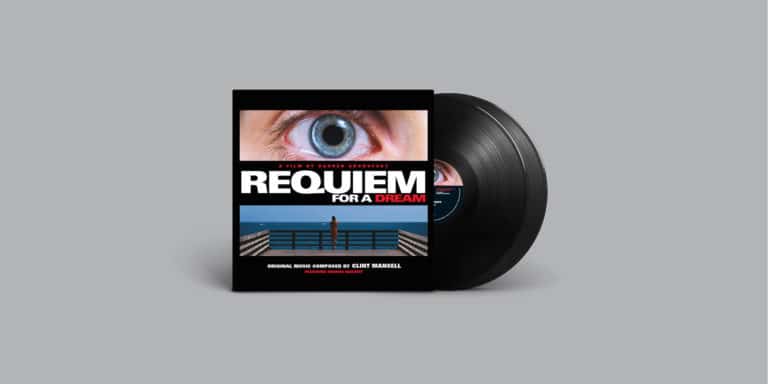 Clint Mansell's haunting score to director Darren Aronofsky's 2000 film "Requiem for a Dream," performed by Kronos Quartet, returns to vinyl for the film's 20th anniversary year, on December 4.
Read More »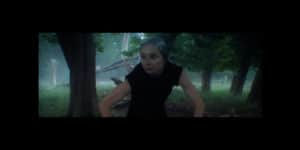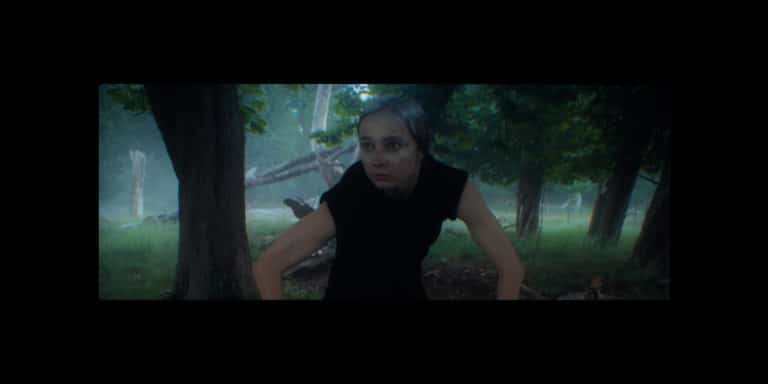 Director Marcel Zyskind, dancer Maria Kochetkova, and choreographer Sebastian Kloborg have teamed up to create a stunning new video piece featuring Joan Jeanrenaud's "Knock." Watch the new work here.
Read More »
The Kronos Performing Arts Association is proud to present a free library of 50 contemporary works designed to guide string quartets in developing and honing the skills required for the performance of 21st century repertoire.


Along with commissioning, performing, presenting, recording, publishing and archiving, Kronos achieves its not-for-profit mission through teaching, mentoring, and encouraging the next generations of artists and audiences.

Kronos is a 501(c)3 not-for-profit organization supported in large part by the generosity of organizations and  individuals who value its programs. Gifts are at every level are deeply valued. Join Kronos' community of supporters.