Creating new work is the engine of Kronos 
The Kronos Performing Arts Association's commissioning program is at the center of all that the Kronos Quartet does. Many of the pieces written for Kronos have been recorded, performed by other groups, used in dance, theater, and film projects, and heard in countless forms of media. It would not be possible to commission work without Kronos' adventurous supporters.
KRONOS Five Decades Commissions
During the 2023-2024 season, Kronos will unveil ten anniversary commissions from a diverse and exciting group of composers.
Sahba Aminikia's Chahar Fasl (Four Seasons) examines the transformation of Iran's Lake Urmia, one of the largest salt lakes in the world, with a nod to Vivaldi's Four Seasons. Peni Candra Rini's Segara Gunung (Ocean-Mountain) responds to her native Indonesia's vulnerability to volcanic and seismic activity, as well as rising ocean levels. Gabriella Smith's work calls on listeners to make climate action a joyful and integral part of their lives.
Several works are inspired by the composers' own cultural traditions. inti figgis-vizueta's piece draws on her dedicated research into Pre-Columbian Andean traditions, including the Andean whistling jar. Mazz Swift's suite is built on American slave songs and spirituals, with improvisational elements. For Vân-Ánh Võ's piece, she is working with an instrument builder in her native Vietnam to develop a communal instrument, sustainably constructed from coconut trees, for Kronos to perform.
Michael Gordon's gfedcba comprises several short movements and interludes inspired by the scherzos of Haydn, father of the string quartet. Mary Kouyoumdjian's piece explores both the personal and the universal in a celebration of life and family. Trey Spruance's Digenes Akritas will incorporate pre-recorded and manipulated Kronos sounds in an examination of otherness. And Aleksandra Vrebalov's Gold Came from Space provides each member of Kronos with their own solo or cadenza, in a nod to the musicians who have made it the singular, visionary group it has become.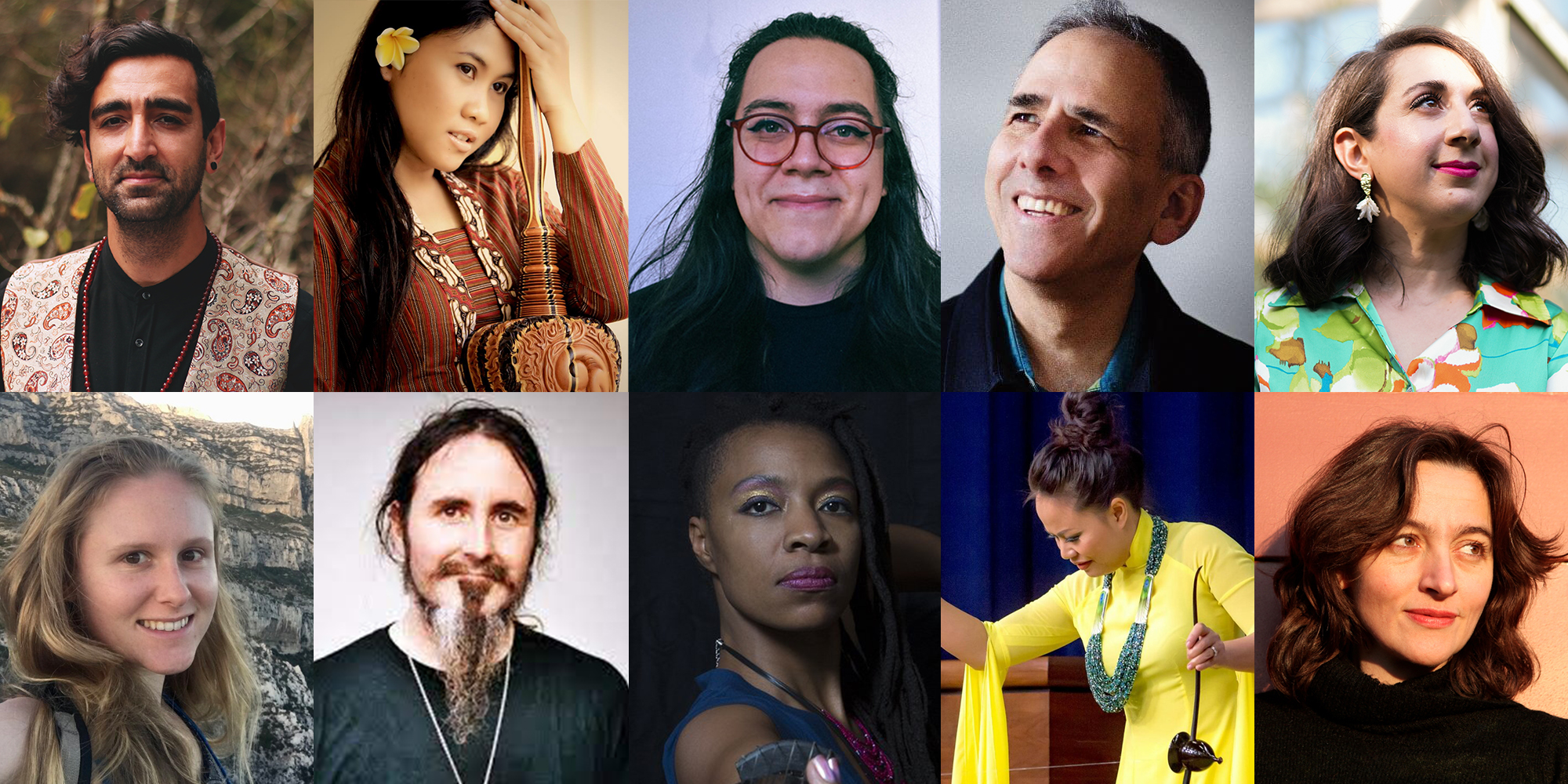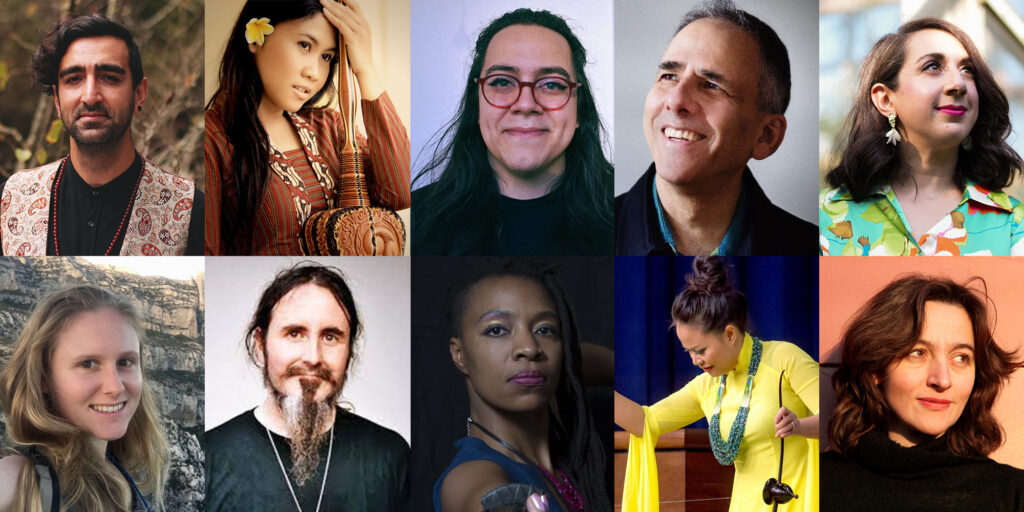 At War with Ourselves – 400 Years of You
At War With Ourselves – 400 Years of You is an evening-length work for string quartet, chorus, and spoken word that premiered at Texas Performing Arts at the University of Texas at Austin in November 2021. Composed by Michael Abels with text by Nikky Finney, the work explores race relations, social justice, and civil rights in 21st-century America. Performances will feature the Kronos Quartet, Nikky Finney, and a chorus directed by Valérie Sainte-Agathe. Funded in part by a Hewlett Foundation 50 Arts Commission and the MAP Fund, At War with Ourselves was commissioned by the Kronos Performing Arts Association in partnership with ASU Gammage at Arizona State University, Hancher Auditorium – The University of Iowa, Krannert Center for the Performing Arts / University of Illinois at Urbana-Champaign, SFJAZZ, Texas Performing Arts at UT Austin, the University of South Carolina, and Andrea A. Lunsford.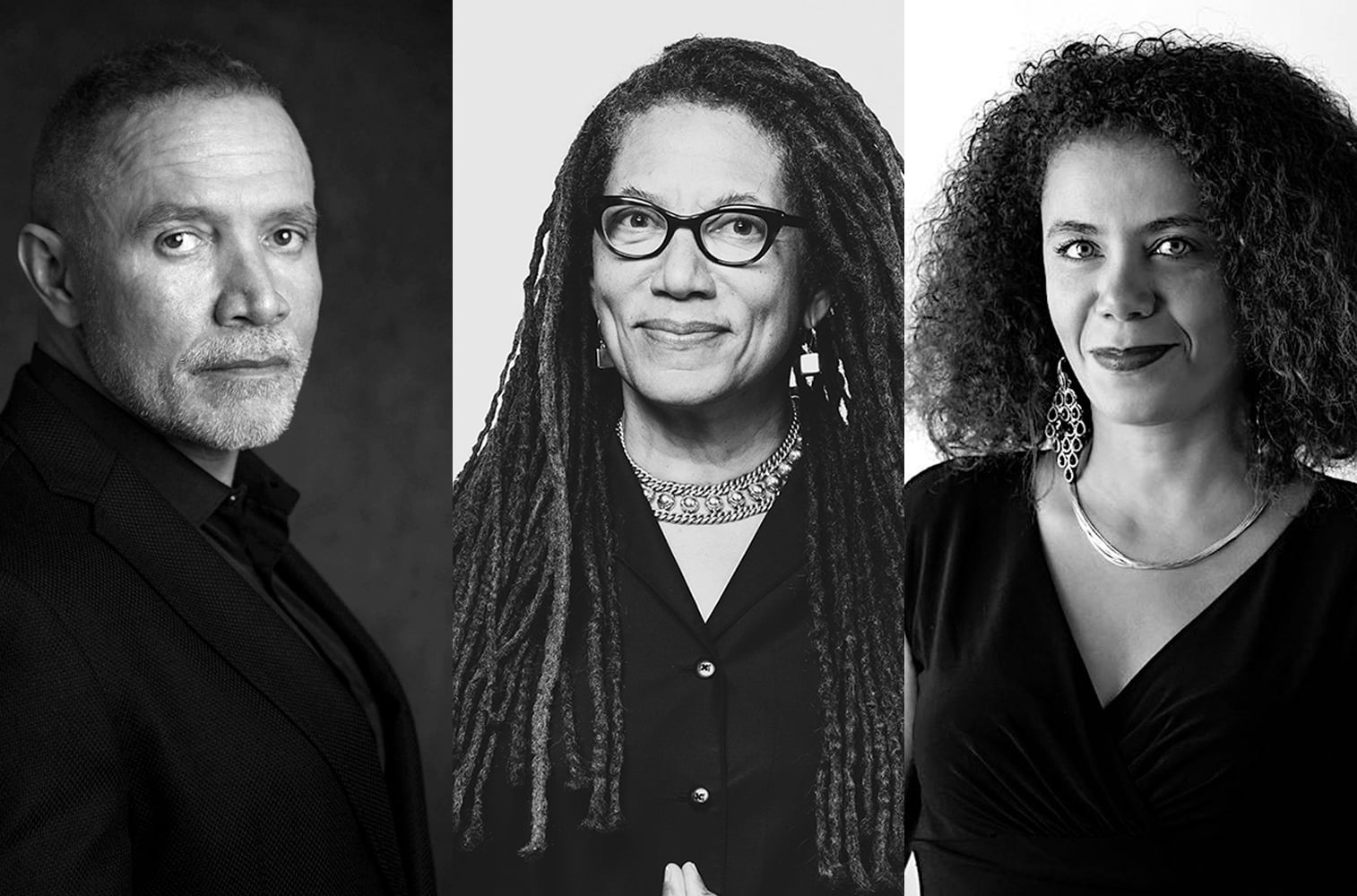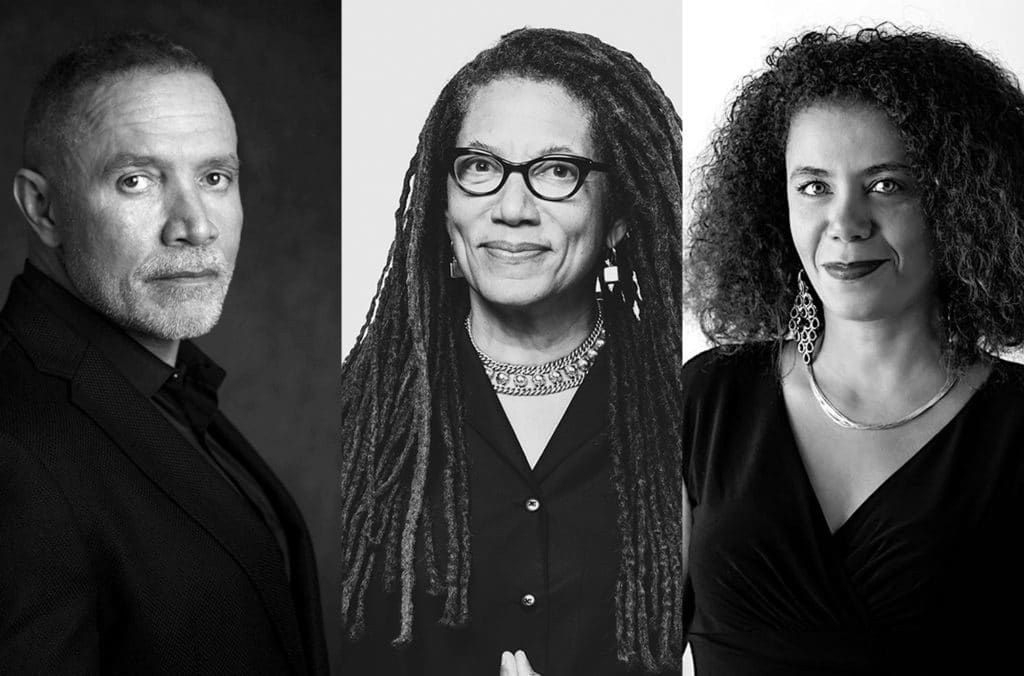 Michael Abels (credit Eric Schwabel), Nikky Finney (credit Forrest Clonts), and Valérie Sainte-Agathe (credit Joe Fanvu)
Music for Change: Pete Seeger @ 100
Music for Change: Pete Seeger @ 100 premiered in full in September 2019 at the FreshGrass Festival, which is hosted by MASS MoCA in North Adams, Massachusetts. Partially debuted in June 2019 during the fifth annual Kronos Festival at the SFJAZZ Center in San Francisco, the program is a multi-artist exploration of Pete Seeger's musical legacy to celebrate the centennial of his birth. Commissioned by the FreshGrass Foundation through The FreshGrass Composition Commission, the final program featured arrangements of 13 songs written by or popularized by Seeger or his band the Weavers, as well as a new work entitled "Storyteller" by Jacob Garchik (who also arranged many of the songs) that features archival recordings held by the American Folklife Center at the Library of Congress. Collaborators on this project have included Sam Amidon, Maria Arnal, Brian Carpenter, Lee Knight, Meklit, Aoife O'Donovan, and the San Francisco Girls Chorus.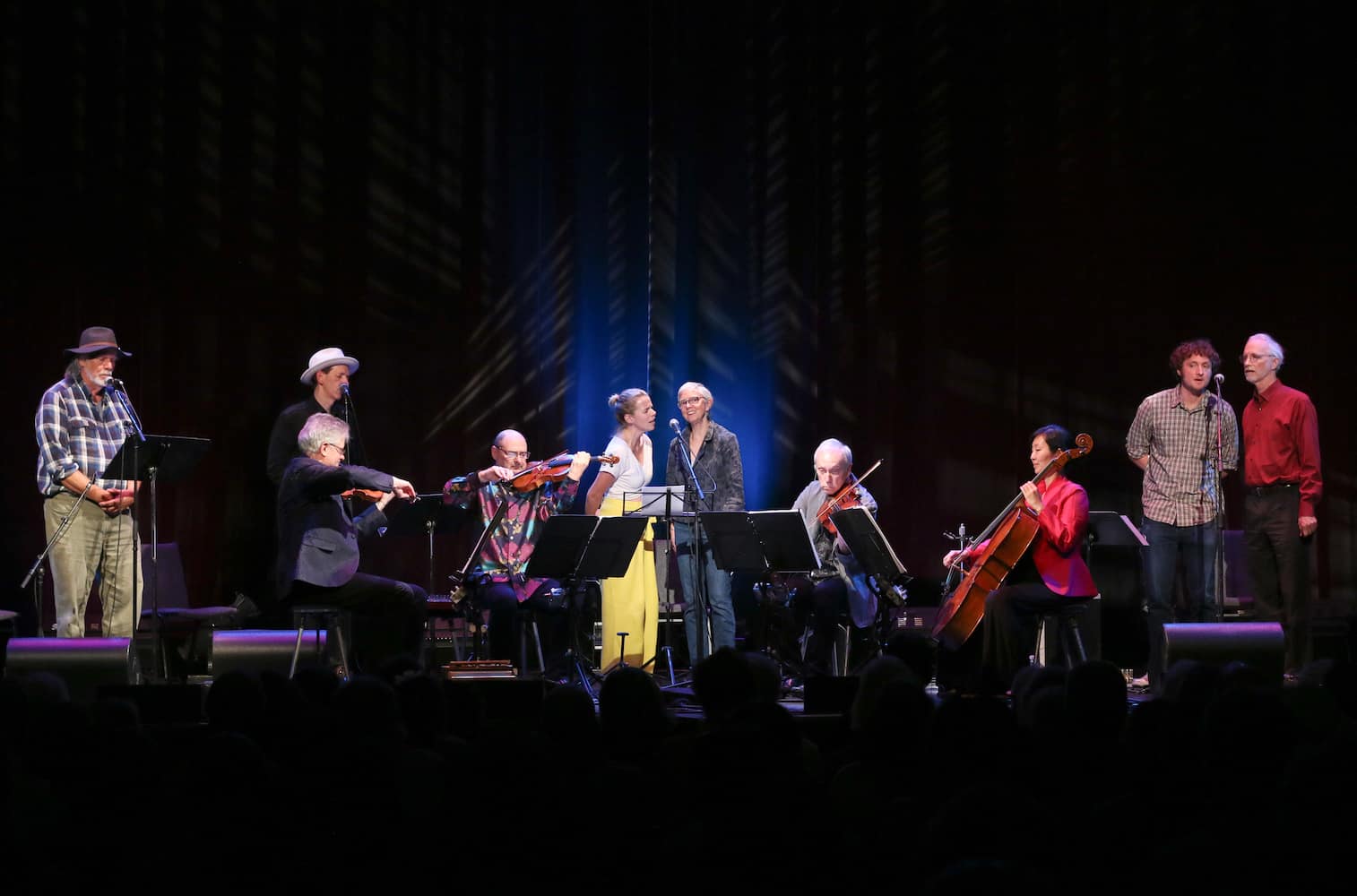 Lee Knight, Brian Carpenter, Aoife O'Donovan, Mary Alice Amidon, Sam Amidon, and Peter Amidon perform with Kronos Quartet during the premiere of Pete Seeger @ 100 at the 2019 FreshGrass Music Festival in North Adams, Massachusetts, on September 20, 2019 / credit Hilary Saunders for No Depression
Stay updated with The Kronos Quartet