VENUE: Friends Field
PRESENTER: Caramoor Center for Music and the Arts
VENUE: Lena Horne Bandshell
PRESENTER: BRIC Celebrate Brooklyn!
VENUE: Friends Field
PRESENTER: Caramoor Center for Music and the Arts
Kronos Quartet performs at Caramoor Center for Music and the Arts.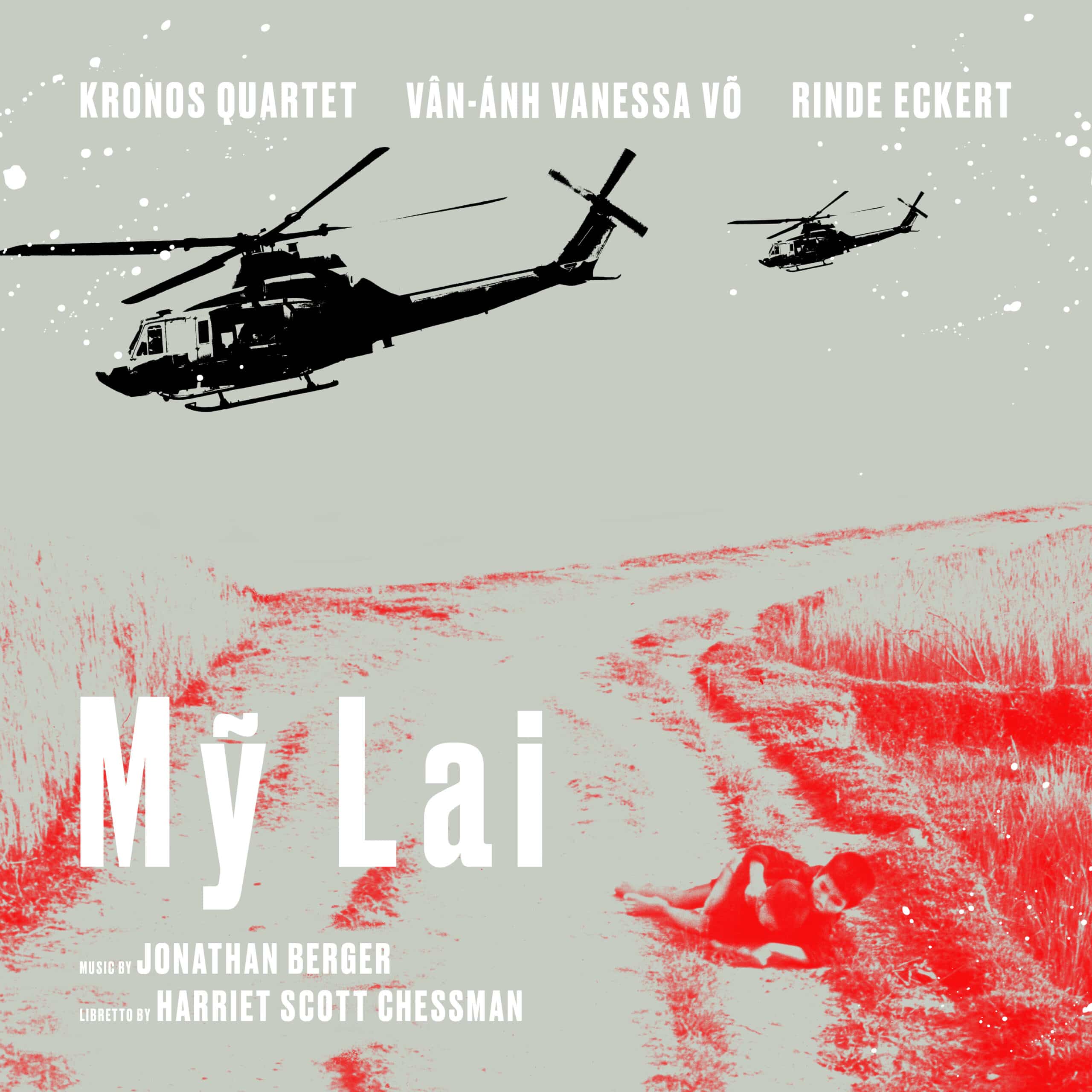 On March 16, 1968, the United States Army killed over 500 unarmed civilians in the hamlet of Mỹ Lai, Vietnam. The unimaginable brutality of the event impacted all those who witnessed it firsthand, including helicopter pilot Hugh Thompson, who, against orders, intervened to save Vietnamese lives. Thompson's story is the basis of the opera Mỹ Lai, composed by Jonathan Berger (music) and Harriet Scott Chessman (libretto) for Kronos Quartet, Vietnamese multi-instrumentalist Vân-Ánh Vanessa Võ, and vocalist Rinde Eckert. This recording of Mỹ Lai captures the visceral, phantasmal depictions of Thompson's grief, horror, and guilt as he is haunted by persistent memories of that cataclysmic day, half a world and nearly four decades away. Tense and unforgiving, Mỹ Lai is "a gripping affair, beginning to end" (New York Times). Presented here alongside recollections by Vietnamese survivor Trần Văn Đức, it is a memorial to all the Mỹ Lai villagers killed on that grim day.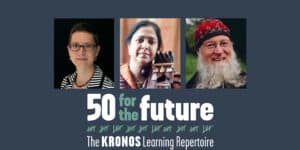 As part of Kronos' 50 for the Future education initiative, free scores, parts, and more are now available for works composed by Sky Macklay, Aruna Narayan, and Terry Riley.
Read More »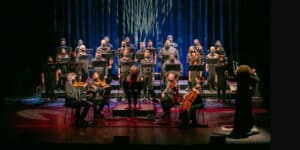 Highlights from 2021 and a look ahead at the upcoming season.
Read More »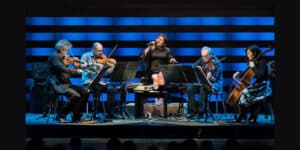 Kronos returns to The Royal Conservatory's 21C Music Festival for 3 nights in January 2022.
Read More »
The Kronos Performing Arts Association is proud to present a free library of 50 contemporary works designed to guide string quartets in developing and honing the skills required for the performance of 21st century repertoire.


Along with commissioning, performing, presenting, recording, publishing and archiving, Kronos achieves its not-for-profit mission through teaching, mentoring, and encouraging the next generations of artists and audiences.

Kronos is a 501(c)3 not-for-profit organization supported in large part by the generosity of organizations and  individuals who value its programs. Gifts are at every level are deeply valued. Join Kronos' community of supporters.