This past year has been one of uncertainty as well as hopefulness. It was a thrill to return to the concert stage to perform for in-person audiences beginning in July, first in outdoor venues and later in concert halls in the San Francisco Bay Area, New York and several other locations. While some events have been postponed, we remain optimistic that the rest of this season will proceed as planned and we look forward to sharing it with you.
Although the impacts of the pandemic have been significant for us, we are now recovering. Here are a few highlights from the past year:
In Spring 2021, KPAA led an innovative online residency program, The Future is Now, with more than 100 high school students from around the country performing music from Kronos' 50 for the Future.
In Summer 2021, KPAA presented the KRONOS FESTIVAL online, featuring 10 digital programs which included 15 world premieres and more than 20 guest performers. The festival was available for free throughout the world from mid-June through the end of August, and received more than 130,000 views.
On July 3, 2021, Kronos, singer Meklit, and five young Bay Area poets joined forces at Stanford Live's Frost Amphitheater to perform our first live concert since March 2020. Several additional concerts took place over the summer.
In October 2021, we celebrated the 40th year of Executive Director Janet Cowperthwaite's work with Kronos Performing Arts Association. Her incredible leadership of the organization will continue to be honored in the months ahead.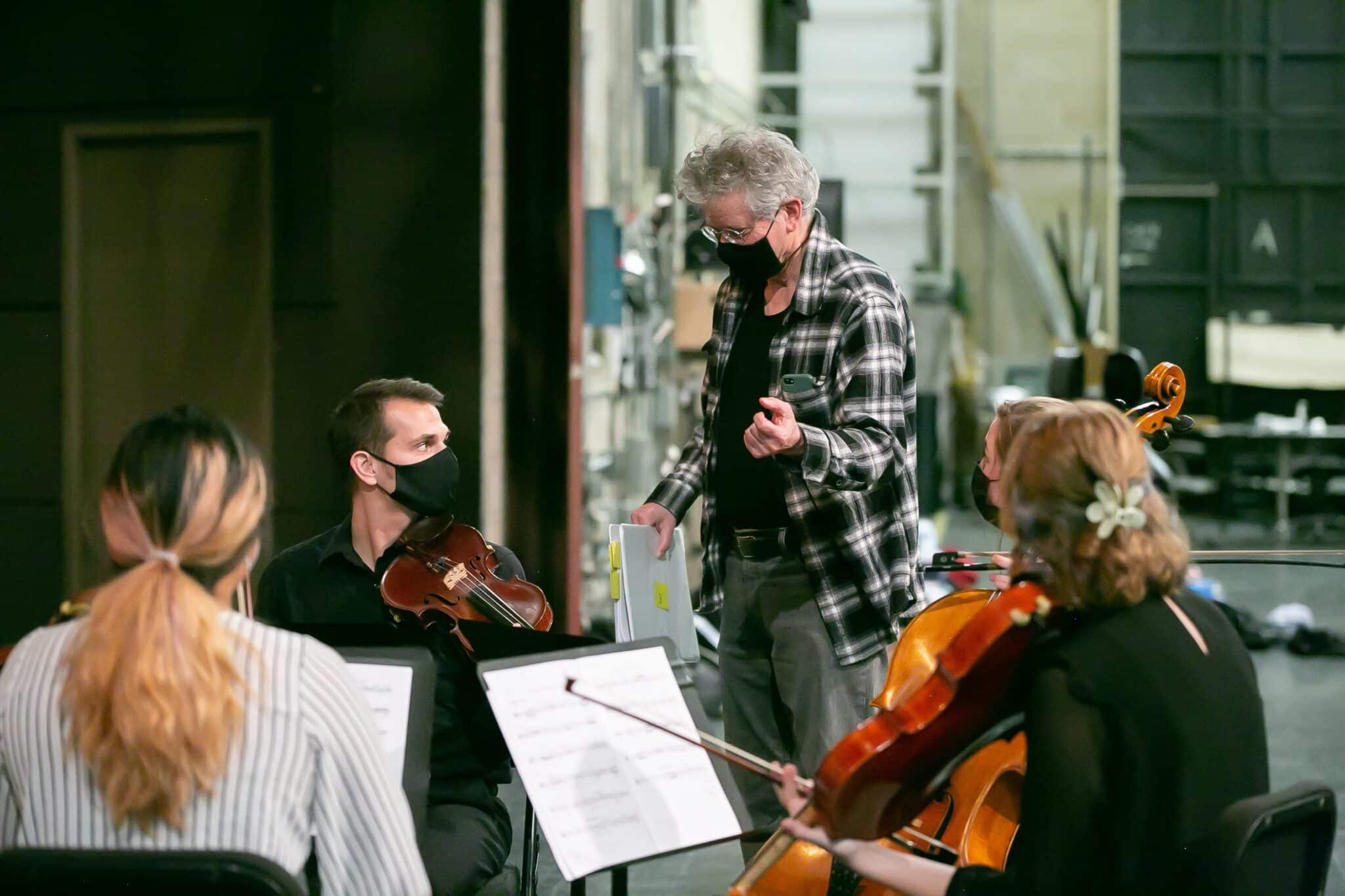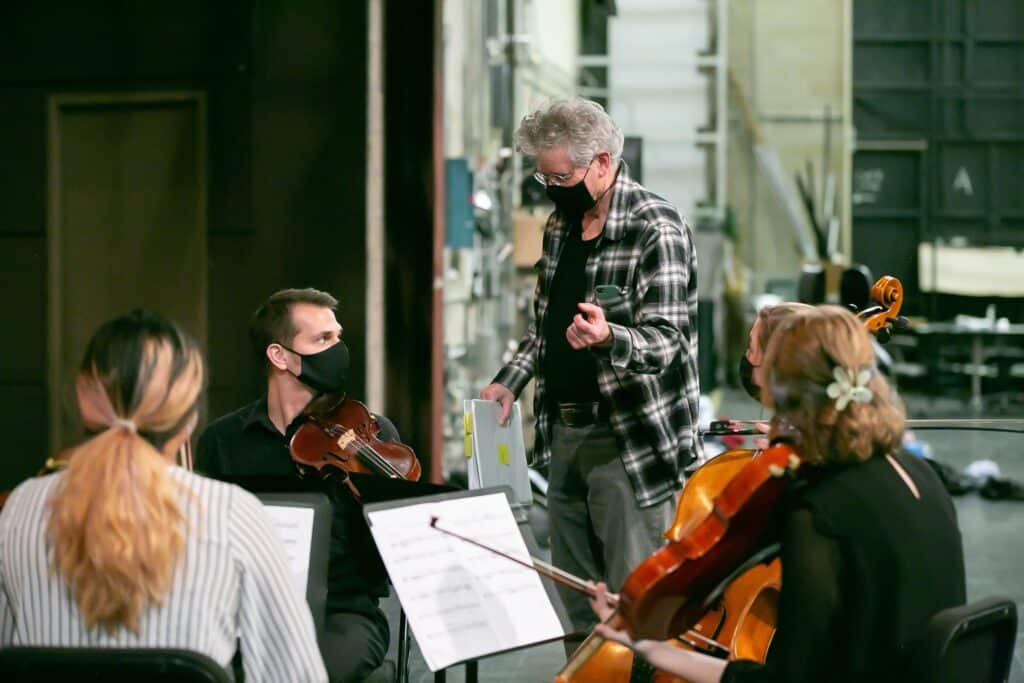 This season we are excited to have a full schedule of live concerts and educational projects:
In November, Kronos premiered At War With Ourselves (music by Michael Abels, text by Nikky Finney, and choral direction by Valérie Sainte-Agathe), an evening-length commission for quartet, choir, and narrator that tells the story of four centuries of Black American history. The piece was workshopped at the University of South Carolina, ahead of its world premiere performances at Texas Performing Arts at the University of Texas at Austin. Additional performances will take place in locations across the U.S.
Next Spring, KPAA will present the 7th KRONOS FESTIVAL at SFJAZZ, featuring musician/composer Jacob Garchik as artist-in-residence, many special guests, and several world premieres. More details to be announced soon. 
KPAA will release the final 10 works from 50 for the Future. Scores, parts, recordings, and educational videos will be free of charge on our website, and we will engage with hundreds of young musicians and composers in person and online throughout the academic year.
All of our artistic and educational projects are made possible by the generosity of individuals. If you are able to give, please consider donating any amount to help support the creation and performance of new work, and mentorship of the next generation of artists.
Thank you very much for your support. We are so grateful.