Kronos Quartet, Vijay Gupta, and Friends craft an interactive experience through personal testimony and music.
Kronos Quartet performs as part of Requiem For Justice, an International Online Rally of Artists, Thinkers, and Activists Against Injustice From 18 Countries (FREE)
David Harrington joins Barry Shiffman in conversation as part of the Online Banff Centre International String Quartet Festival.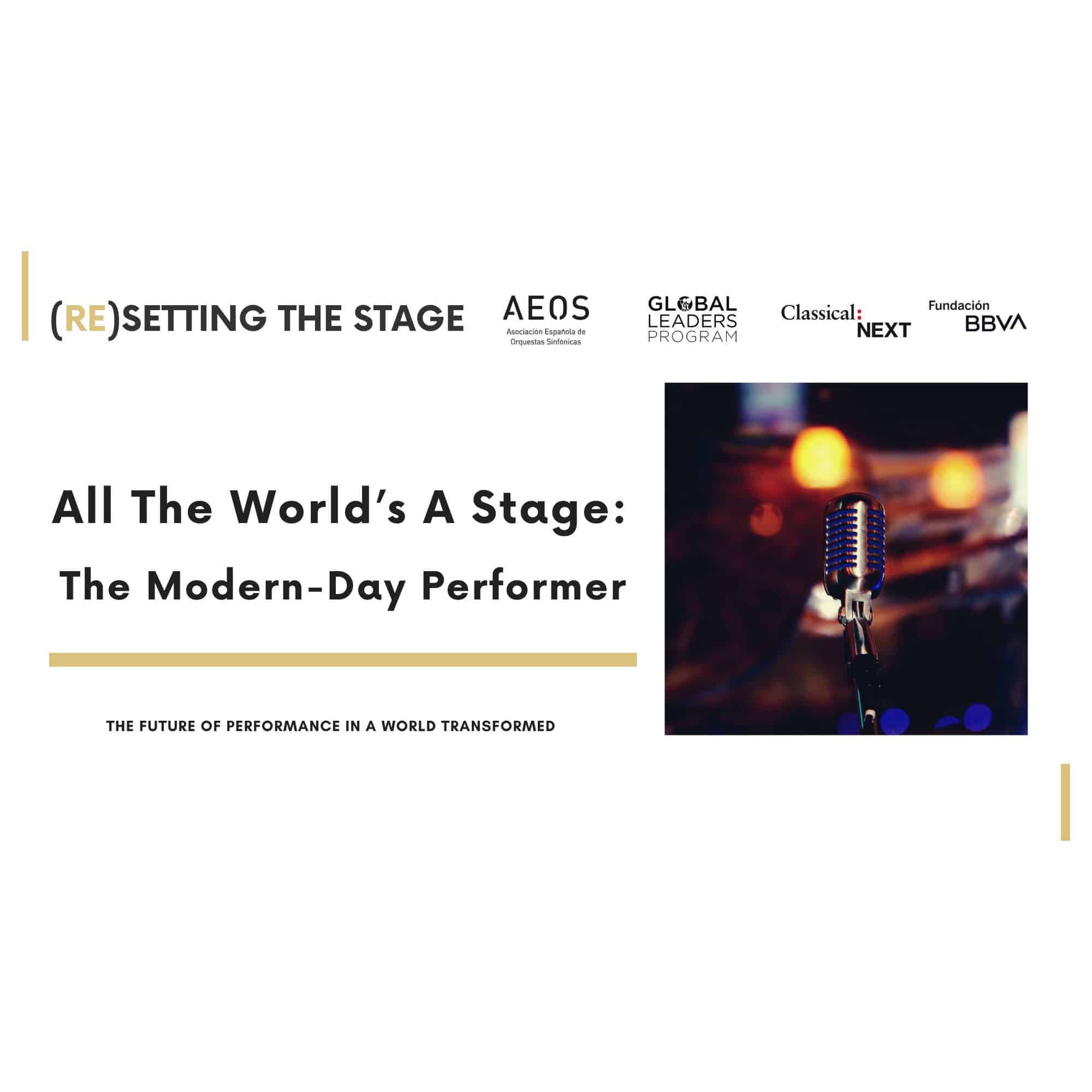 Janet Cowperthwaite, executive director of the Kronos Performing Arts Association and manager of the Kronos Quartet, participates in a panel discussion with other arts sector professionals about the challenges and opportunities that performers are facing currently.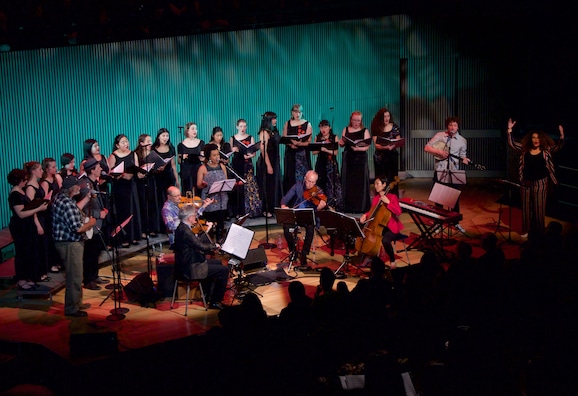 Kronos Quartet and special guests Lee Knight, Meklit, Jolie Holland, and Tonality celebrate Pete Seeger as part of CAP UCLA' s four-day online festival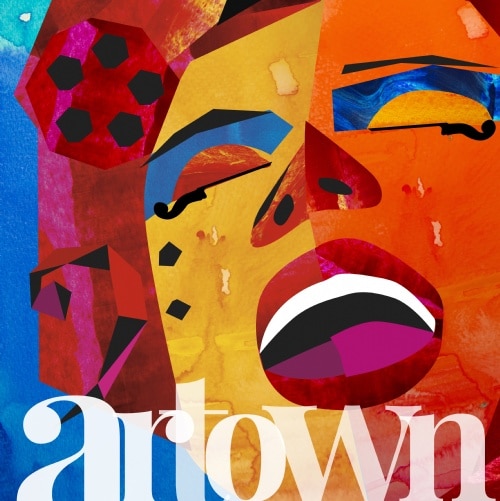 Artown presents the Kronos Quartet with a dozen other artists as part of a televised showcase that will kick off its annual summer festival (FREE)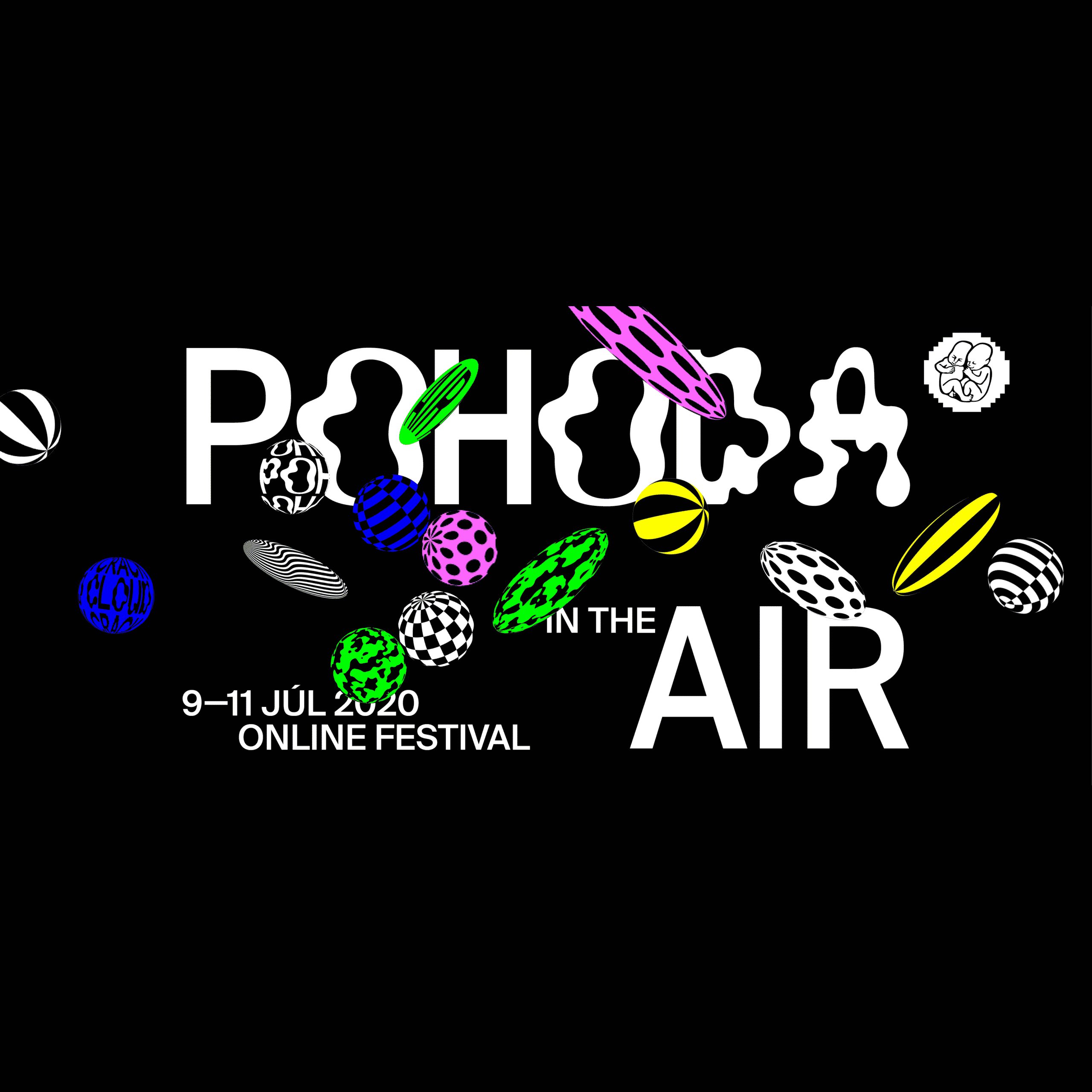 Pohoda Festival presents Kronos Quartet with a dozen other musical artists and additional events as part of its three-day virtual festival that begins July 9th (FREE)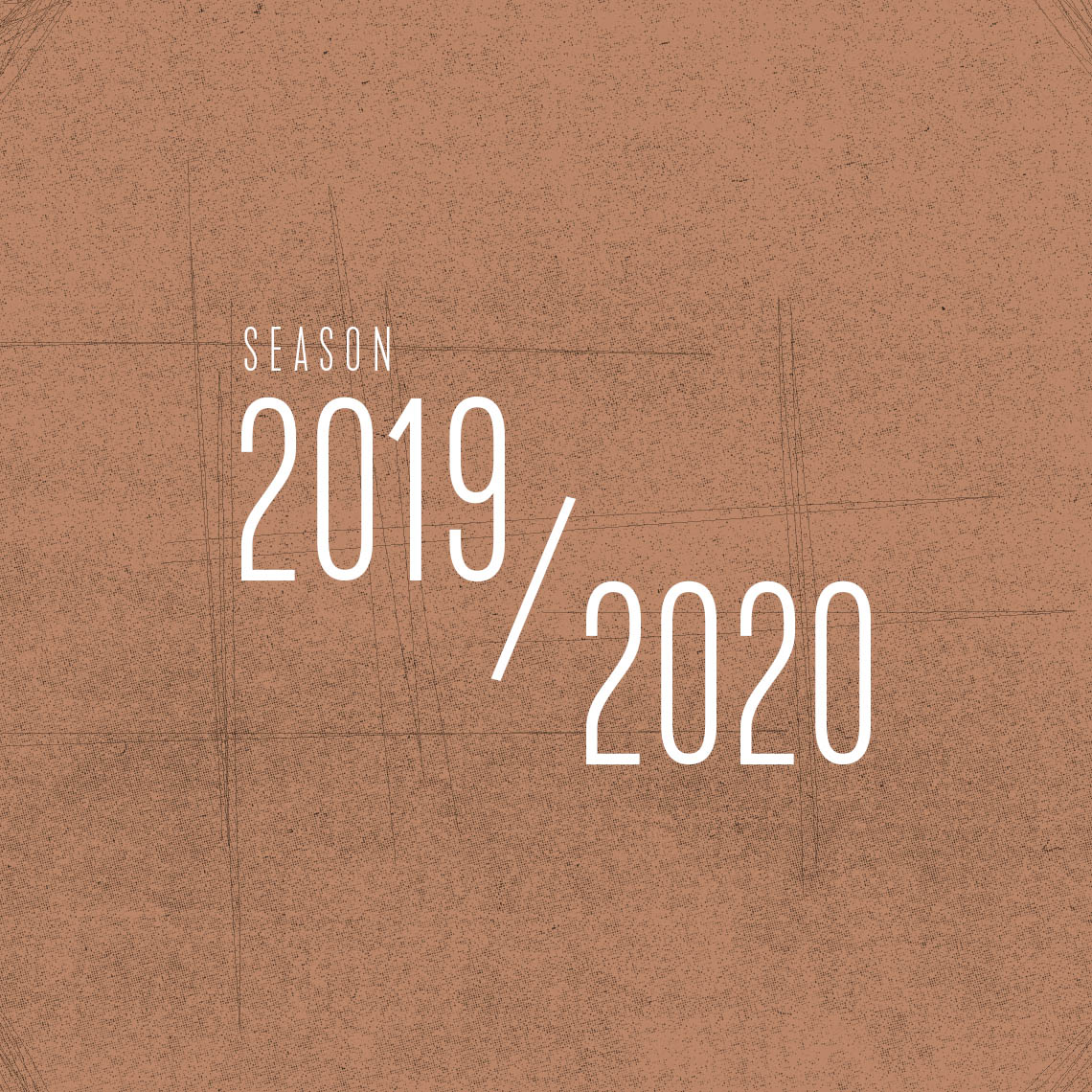 A Thousand Thoughts: A live documentary with the Kronos Quartet, written and directed by Sam Green and Joe Bini, at Big Ears Festival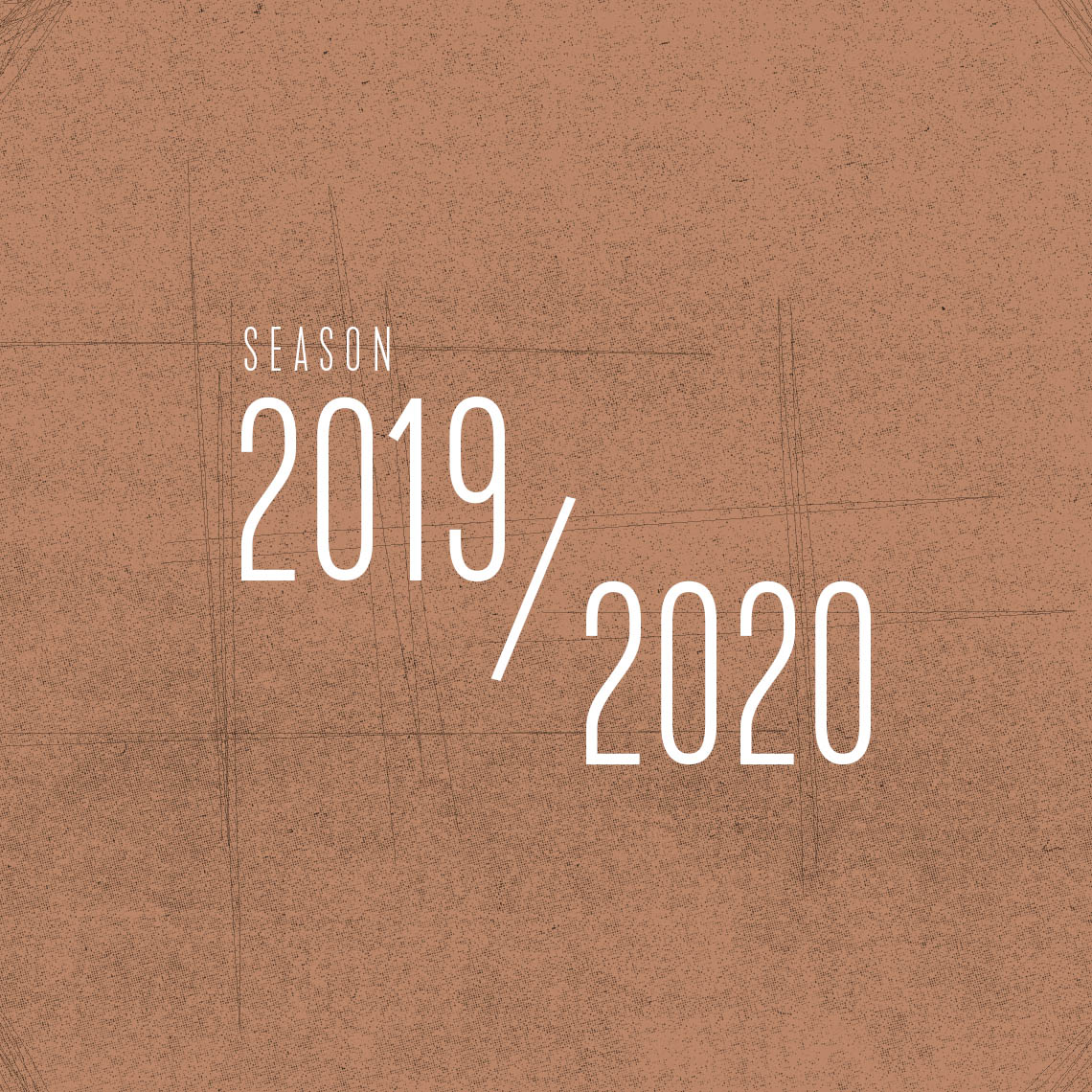 A Thousand Thoughts: A live documentary with the Kronos Quartet, written and directed by Sam Green and Joe Bini, at Big Ears Festival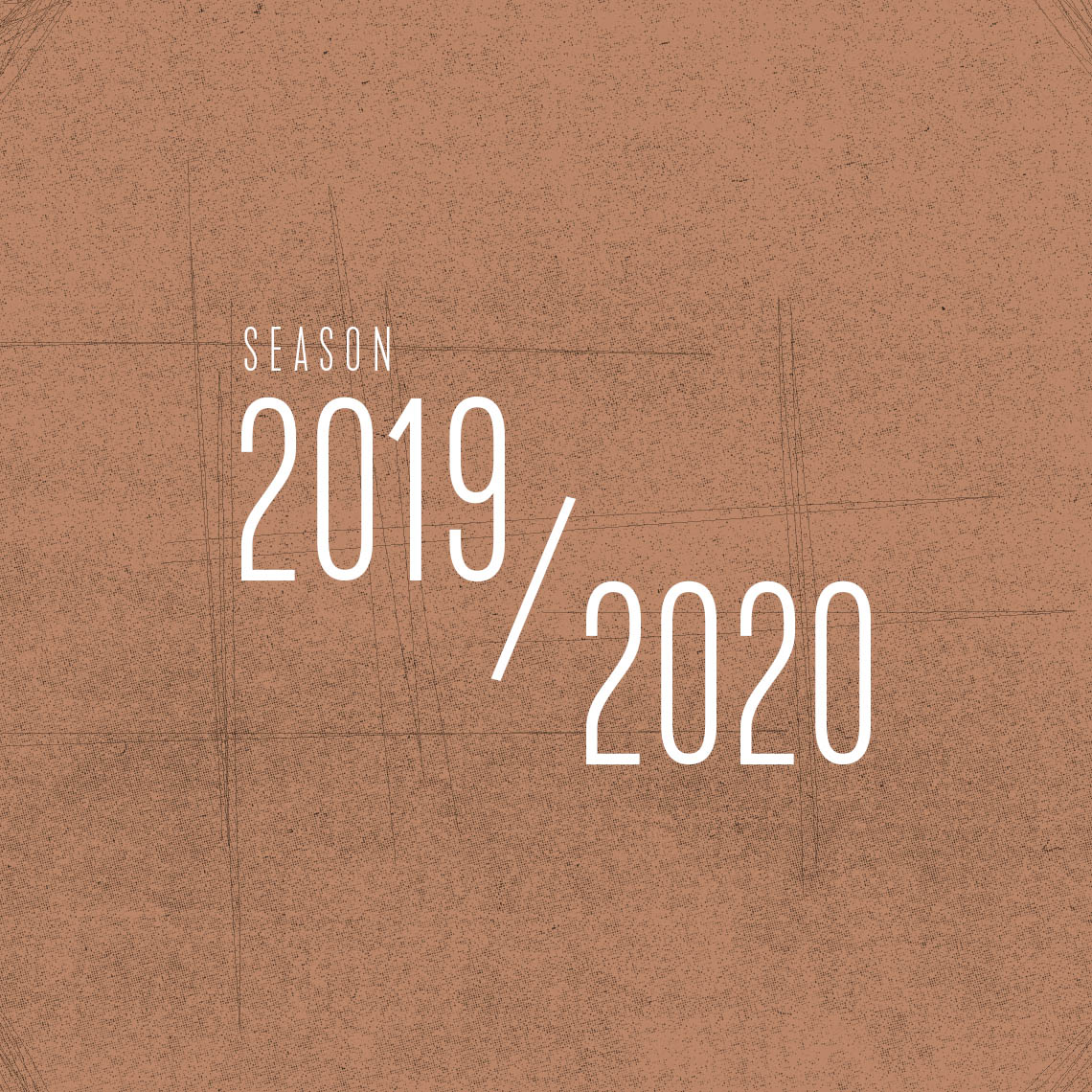 Brighton Festival presents Terry RIley's "Sun Rings" at Brighton Dome Concert Hall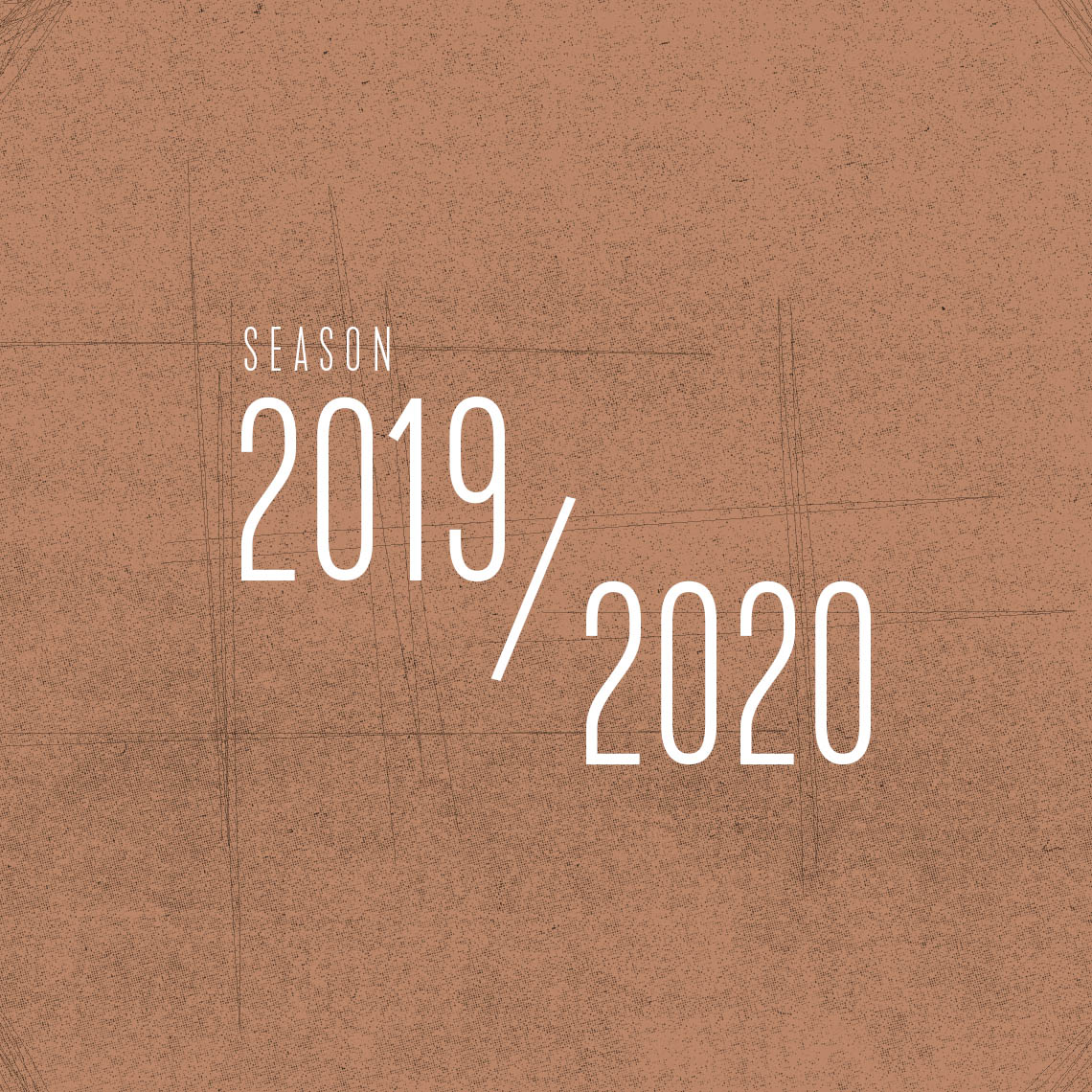 Concert at Le Bouillon au Centre de Conférences d'Orléans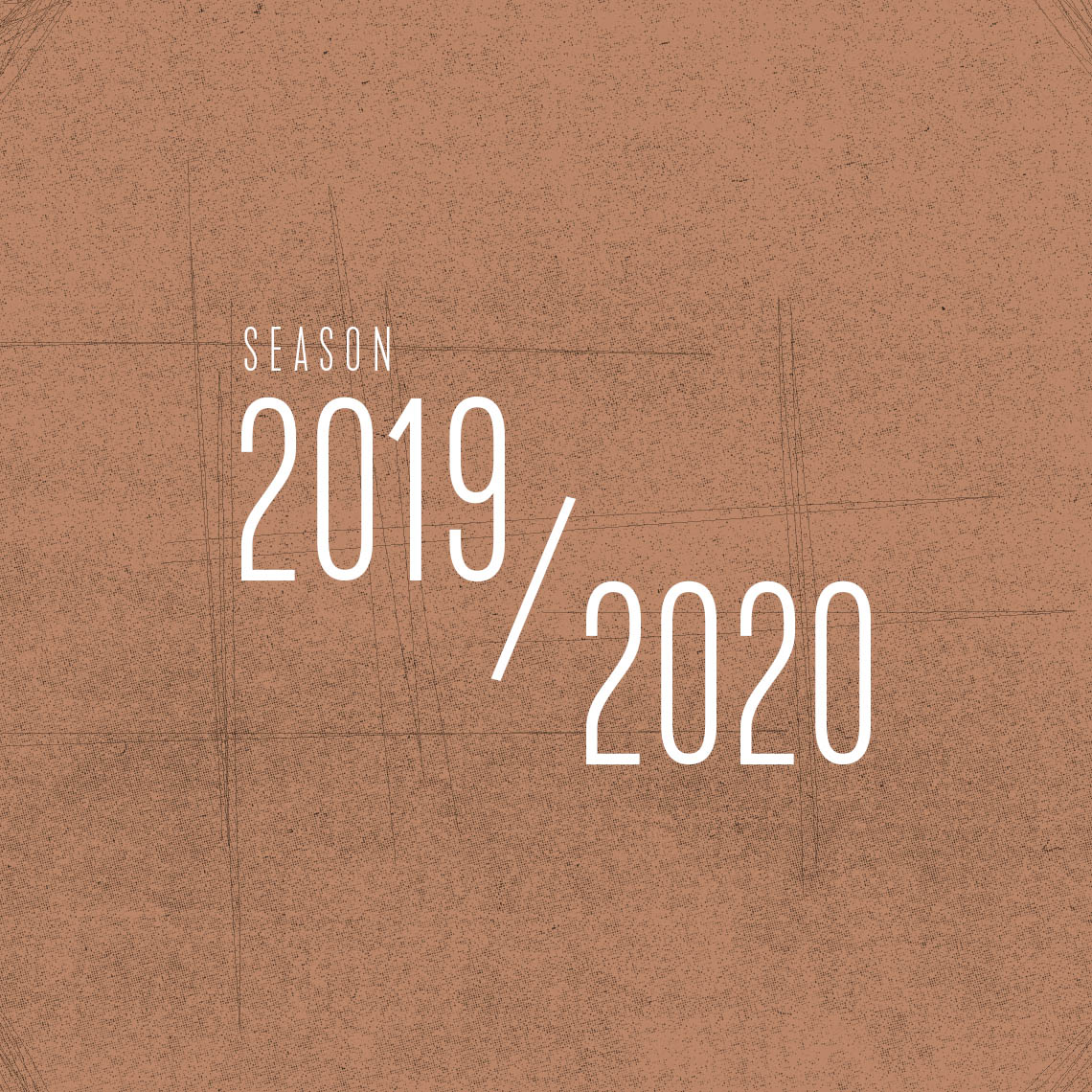 A Thousand Thoughts: A live documentary with the Kronos Quartet, written and directed by Sam Green and Joe Bini at The Momentary