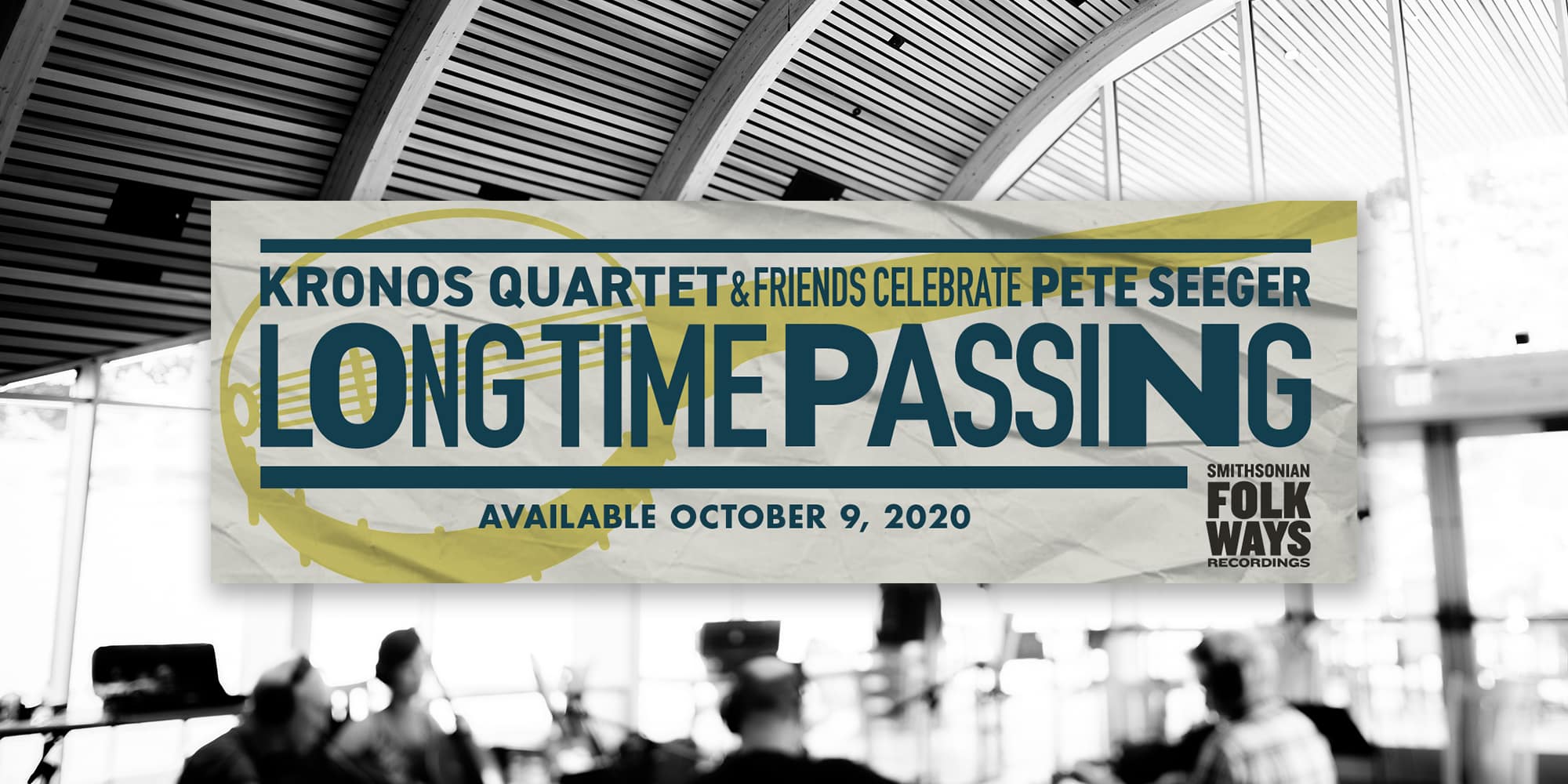 "Long Time Passing," Kronos Quartet's latest album celebrating the life and legacy of Pete Seeger, is out today!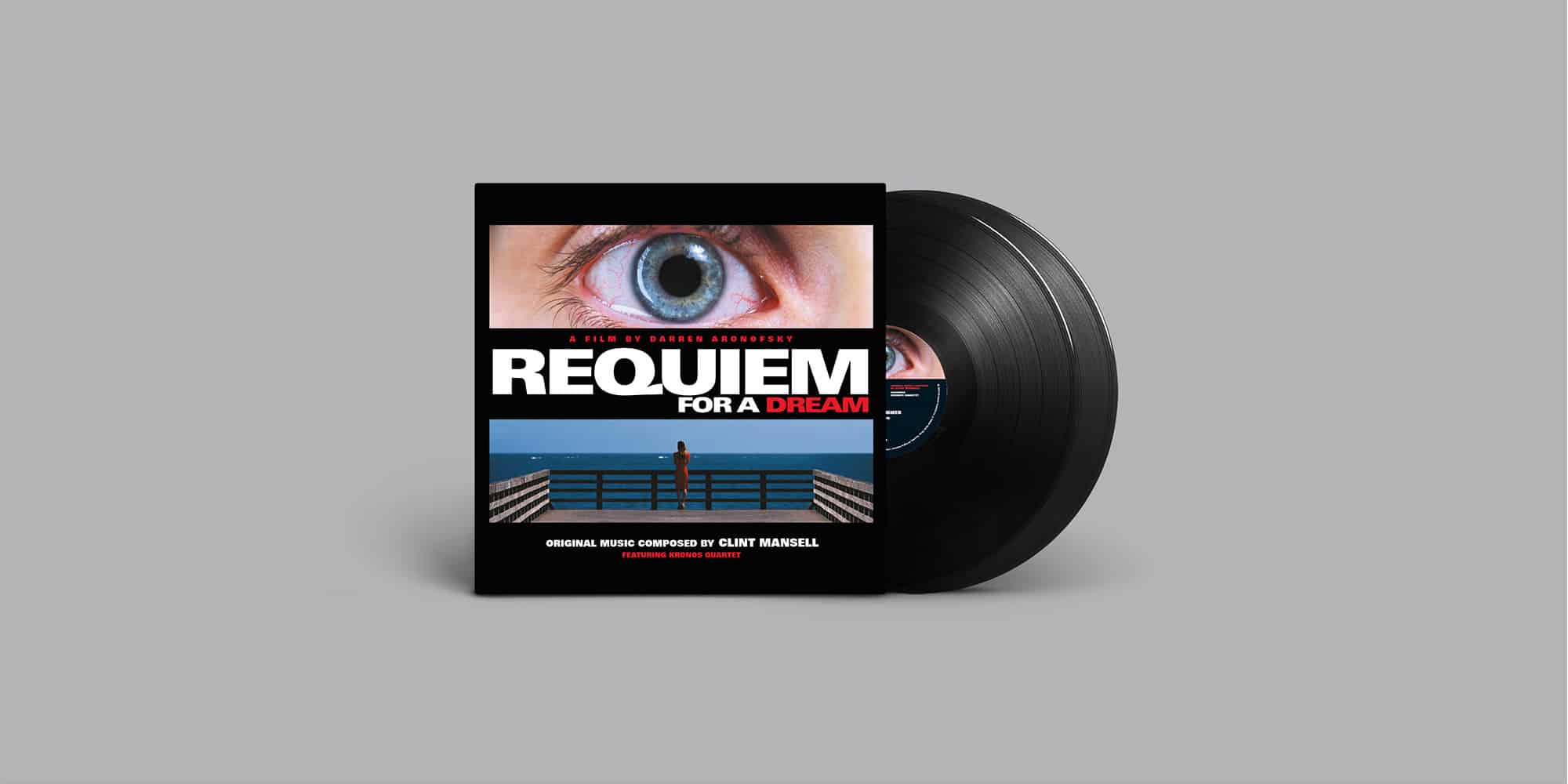 Clint Mansell's haunting score to director Darren Aronofsky's 2000 film "Requiem for a Dream," performed by Kronos Quartet, returns to vinyl for the film's 20th anniversary year, on December 4.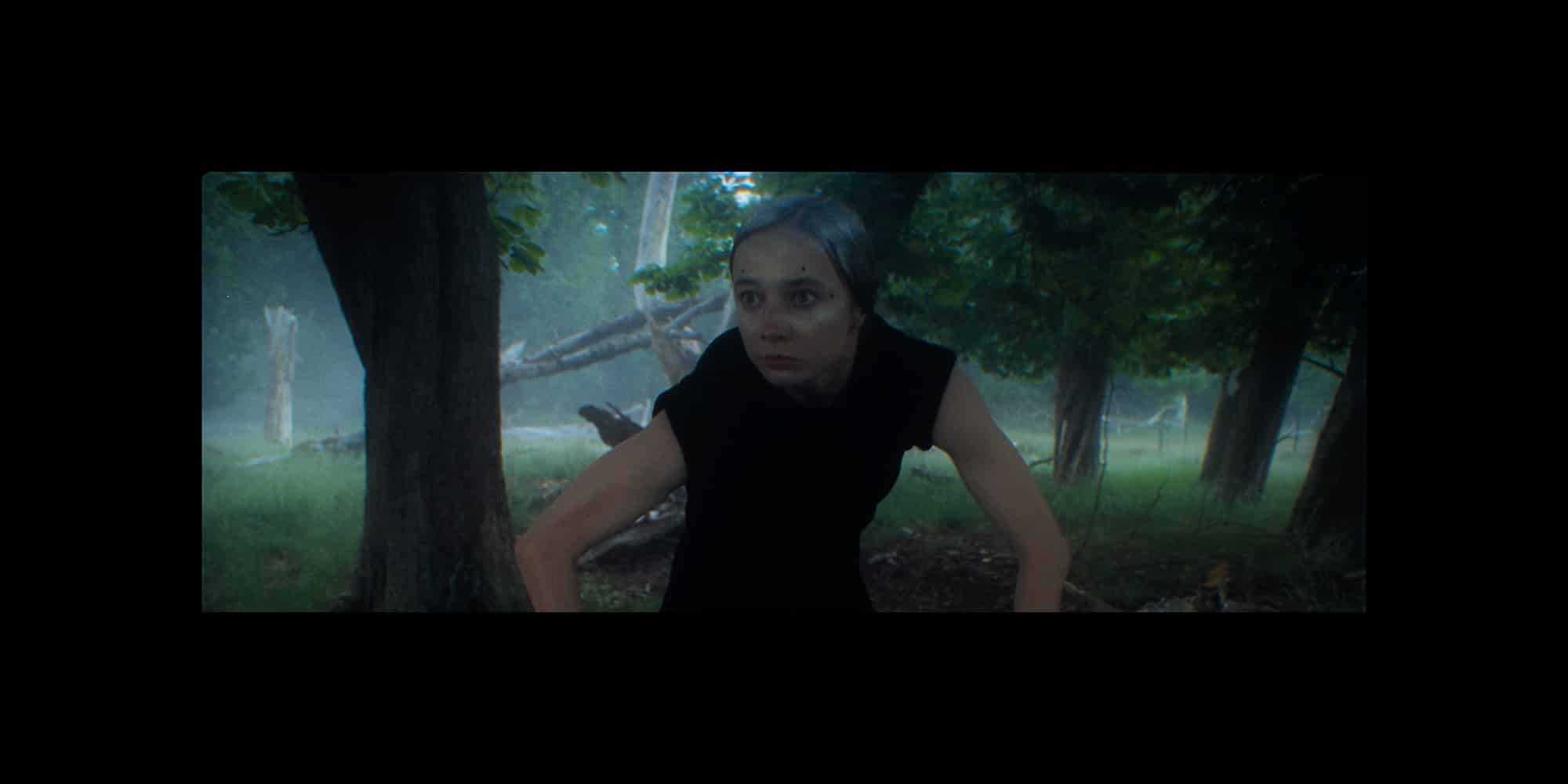 Director Marcel Zyskind, dancer Maria Kochetkova, and choreographer Sebastian Kloborg have teamed up to create a stunning new video piece featuring Joan Jeanrenaud's "Knock." Watch the new work here.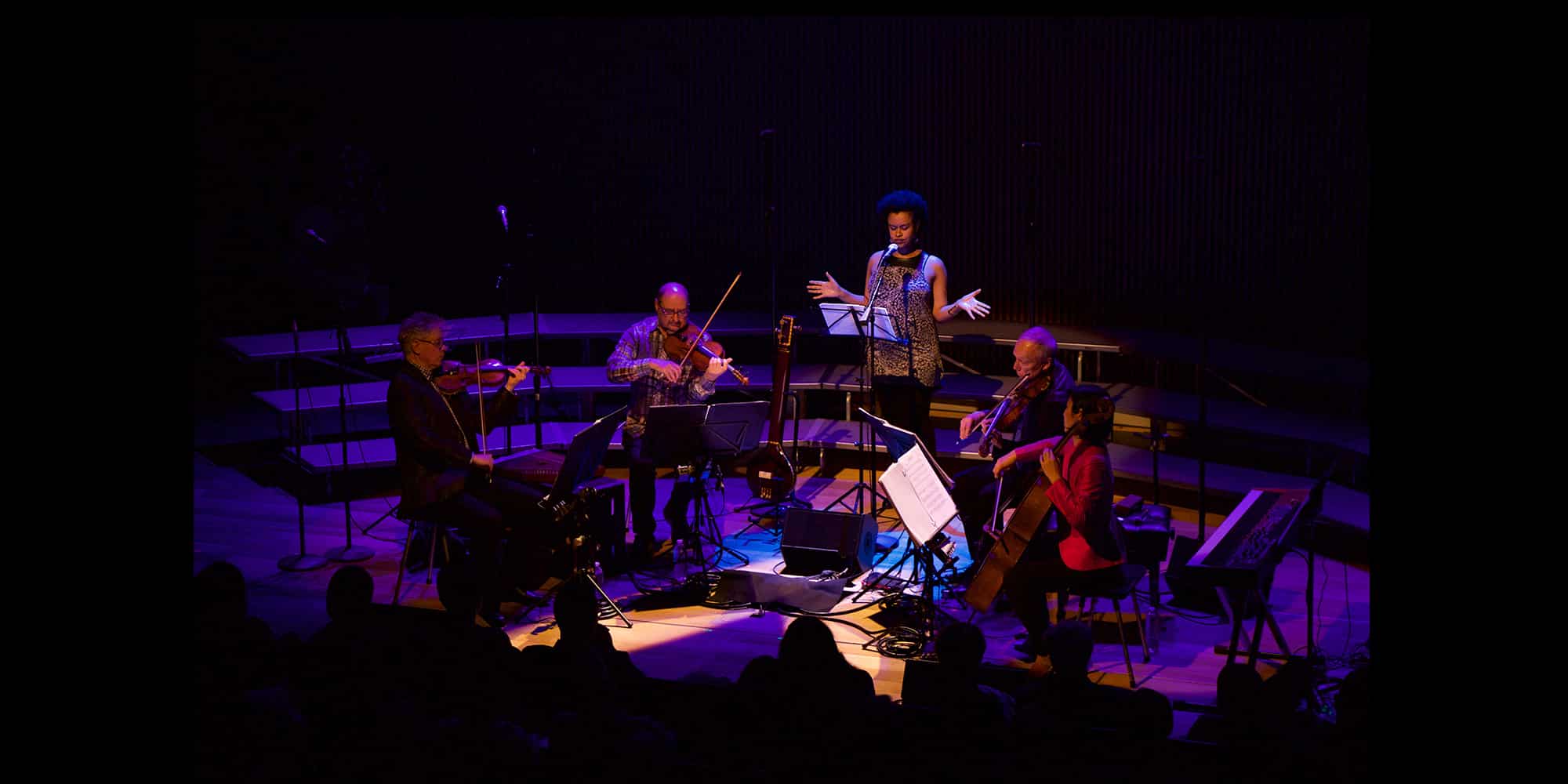 "The President Sang Amazing Grace," the third single off Kronos' forthcoming album Long Time Passing, is out today.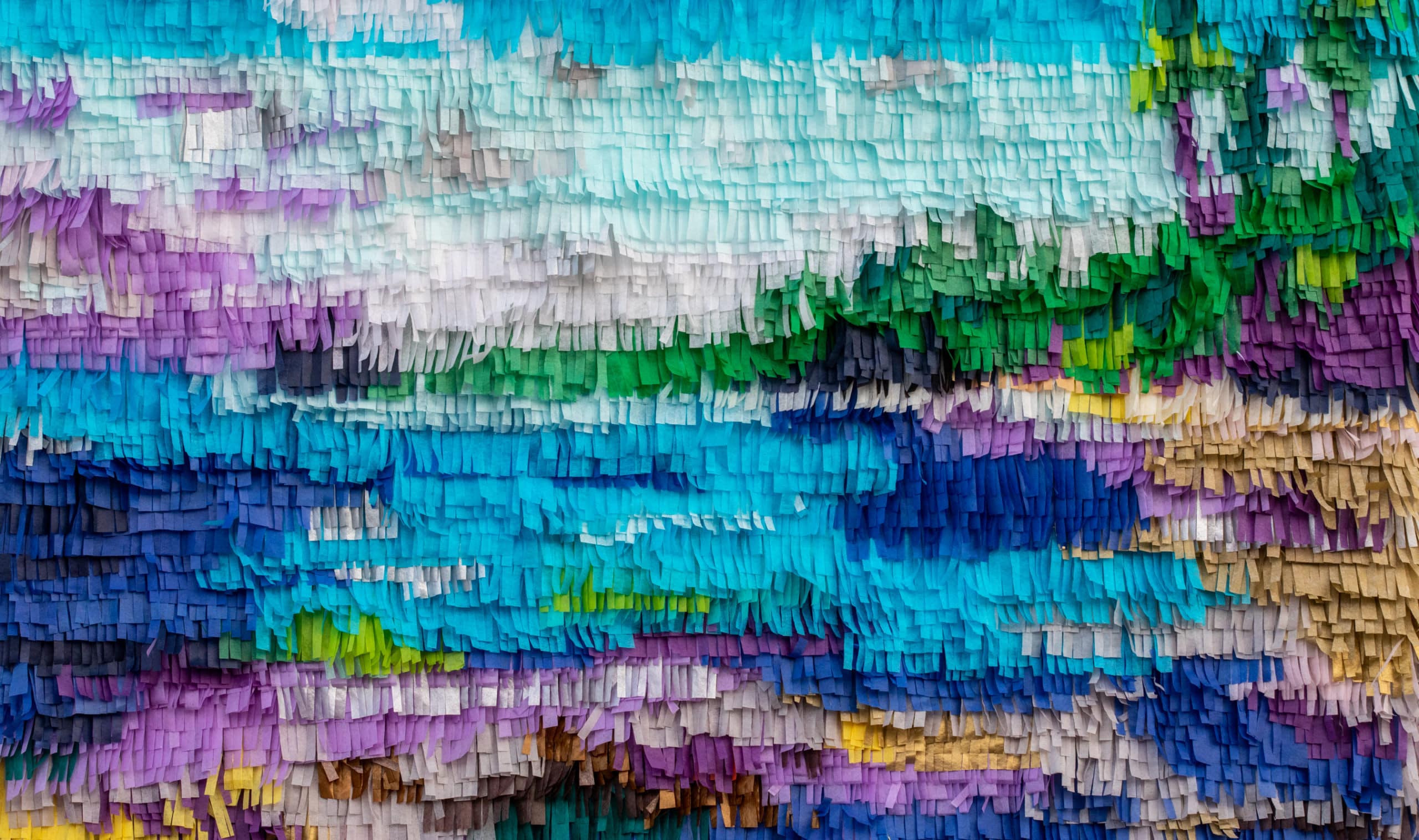 Watch Kronos premiere "Marejada," Angélica Negrón's new work for Kronos' 50 for the Future.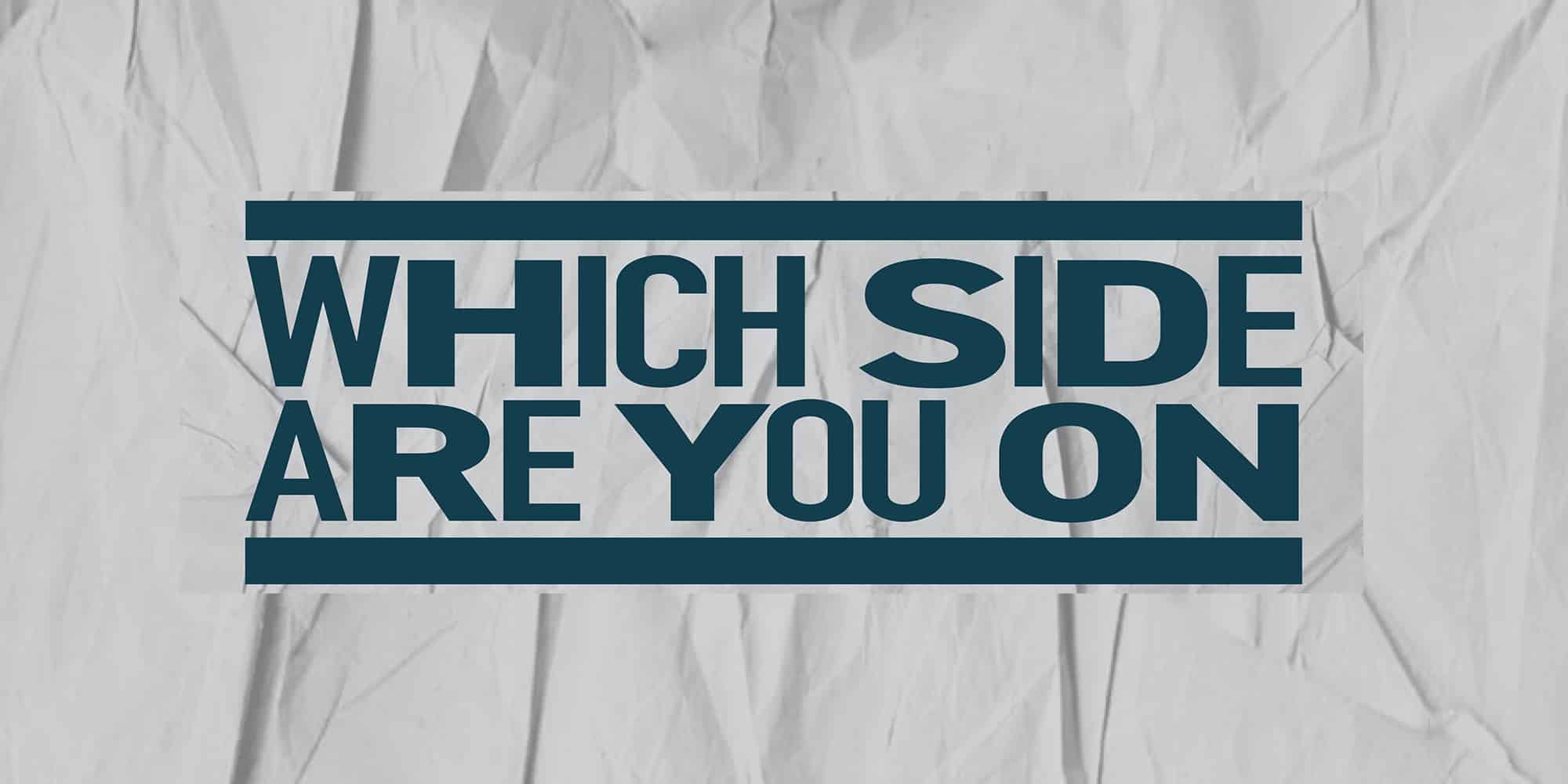 Listen to Kronos and Lee Knight's reimagining of the labor union classic "Which Side Are You On?," the second single to be released from Kronos' forthcoming album, Long Time Passing: Kronos and Friends Celebrate Pete Seeger.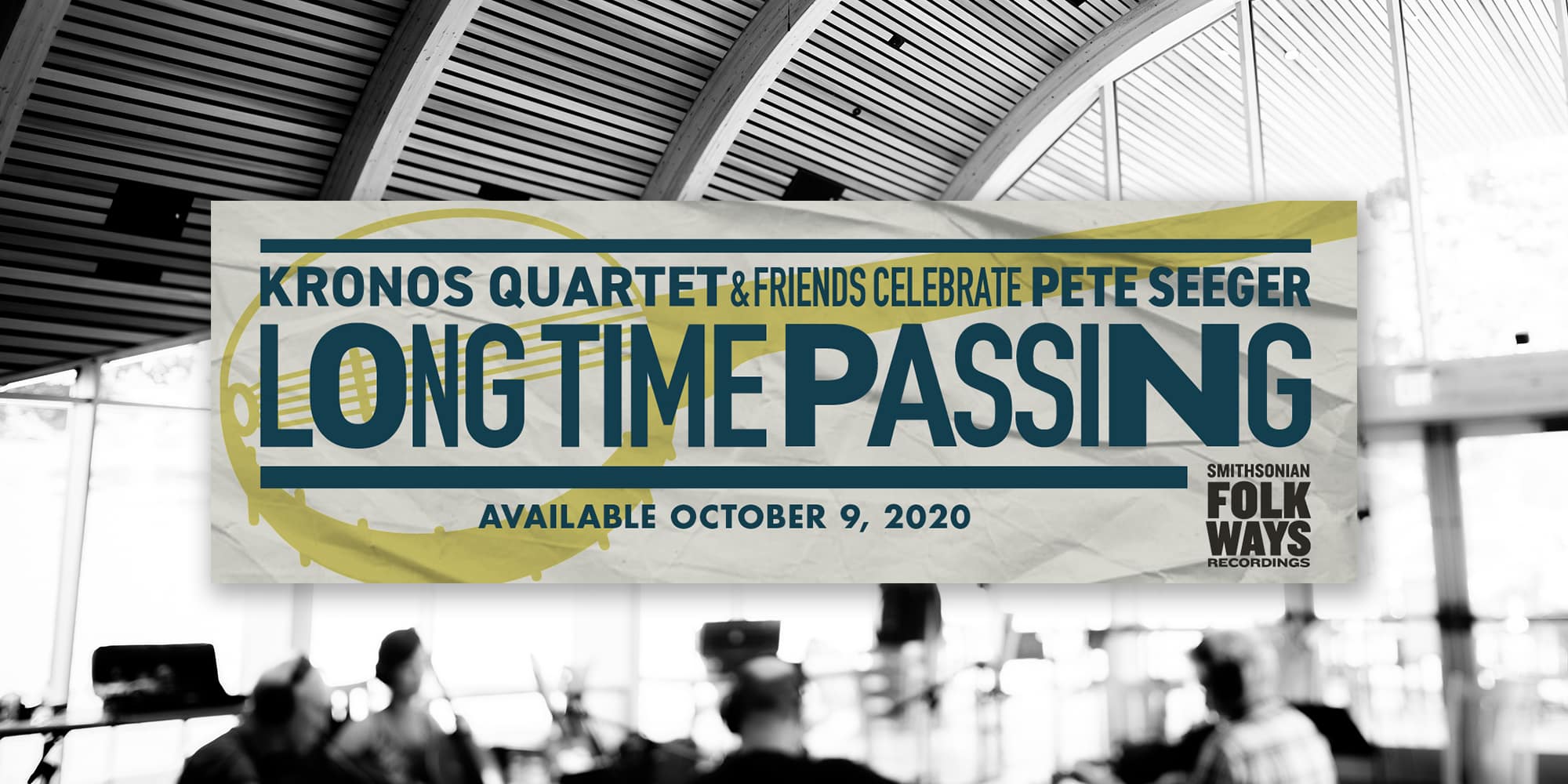 Smithsonian Folkways Recordings to release "Long Time Passing" on October 9. First single "Where Have All the Flowers Gone?" now streaming. 2xLP, CD, and digital download available to preorder.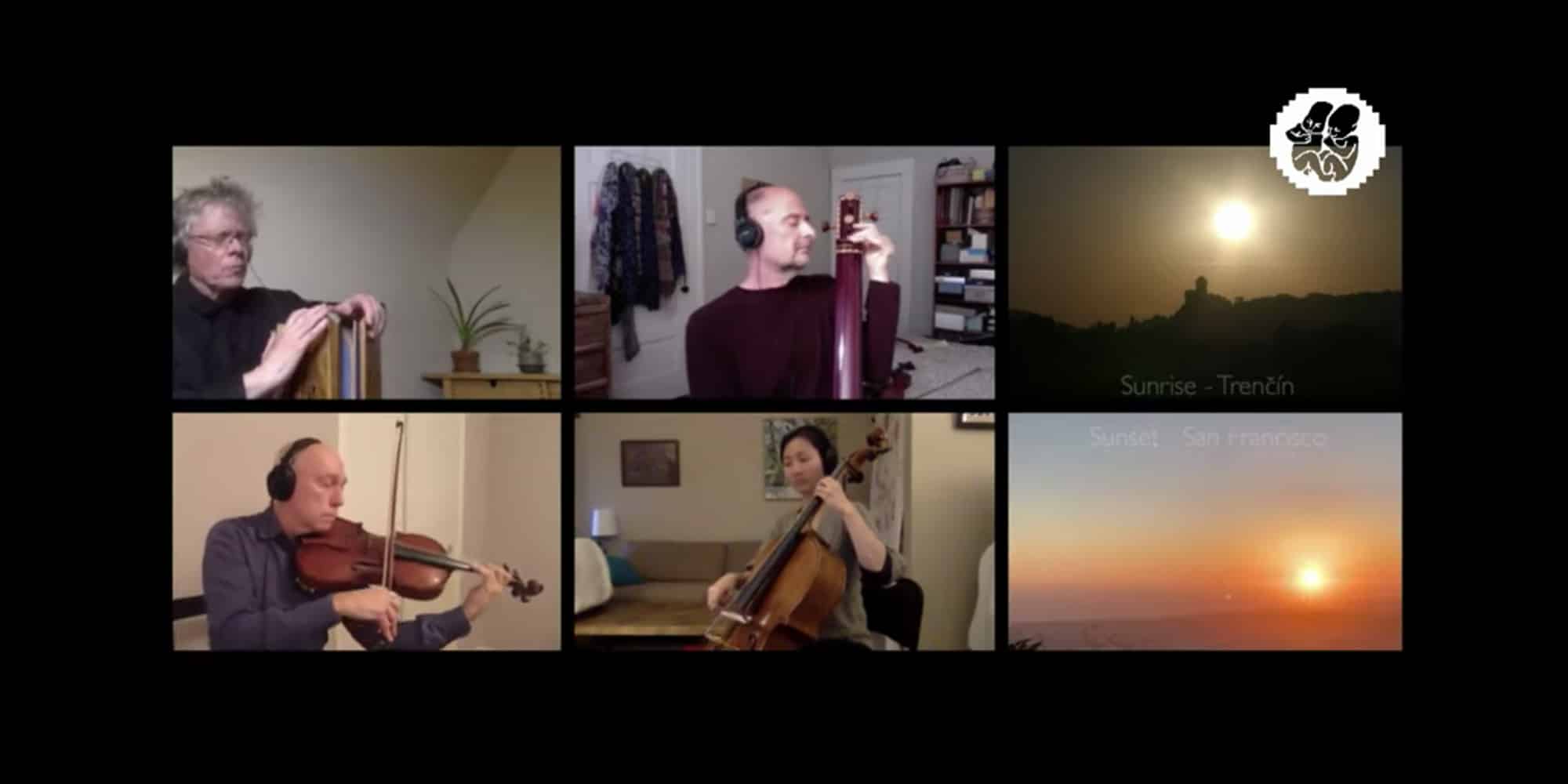 After three months of experimentation, Kronos' partnership with the Center for Computer Research in Music and Acoustics at Stanford University leads to first live streamed networked performance.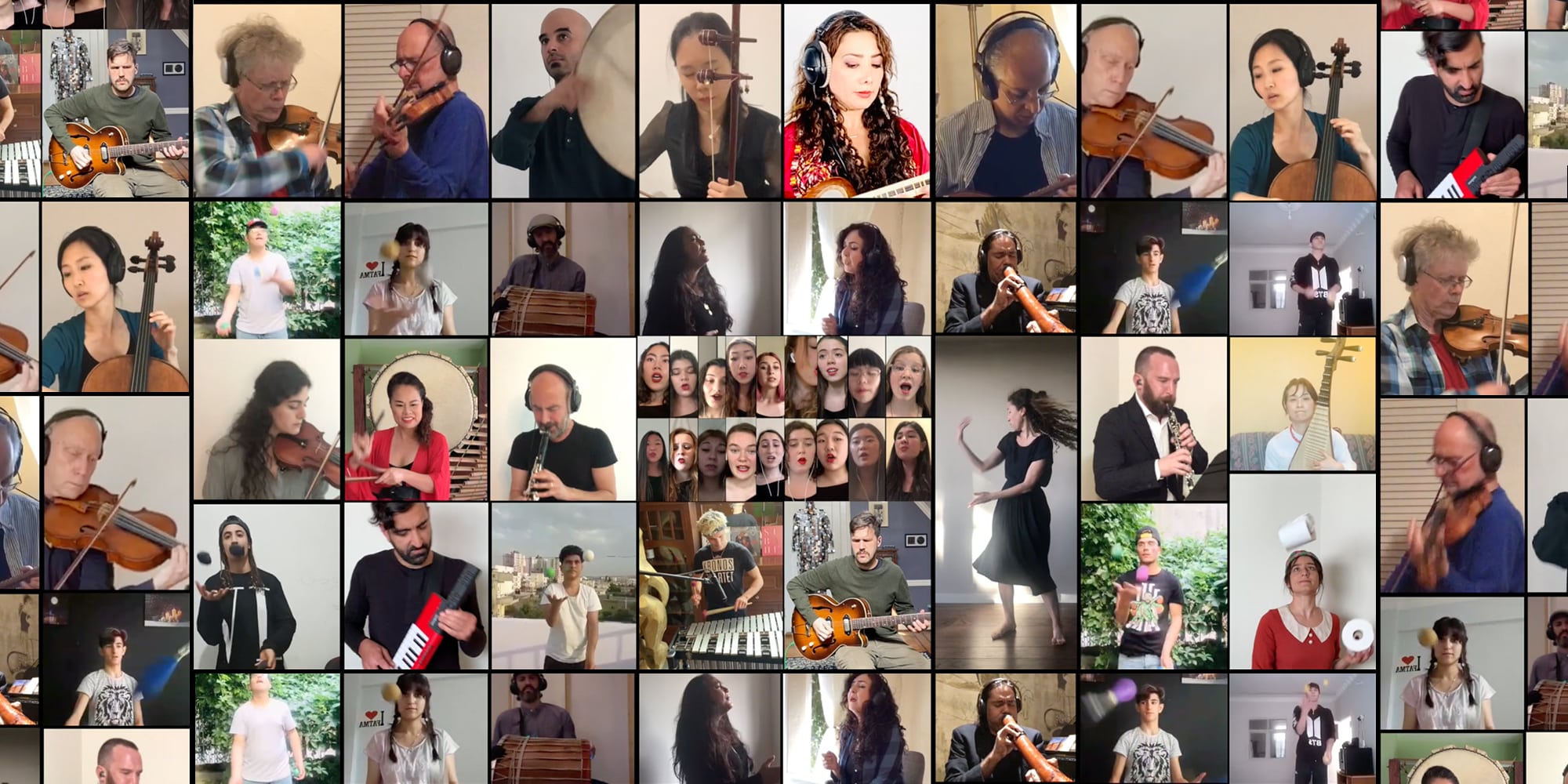 Kronos and friends, including Wu Man, Mahsa and Marjan Vahdat, The Living Earth Show, and the San Francisco Girls Chorus, perform an expanded version of Sahba Aminikia's "Salam Aleykom" from home.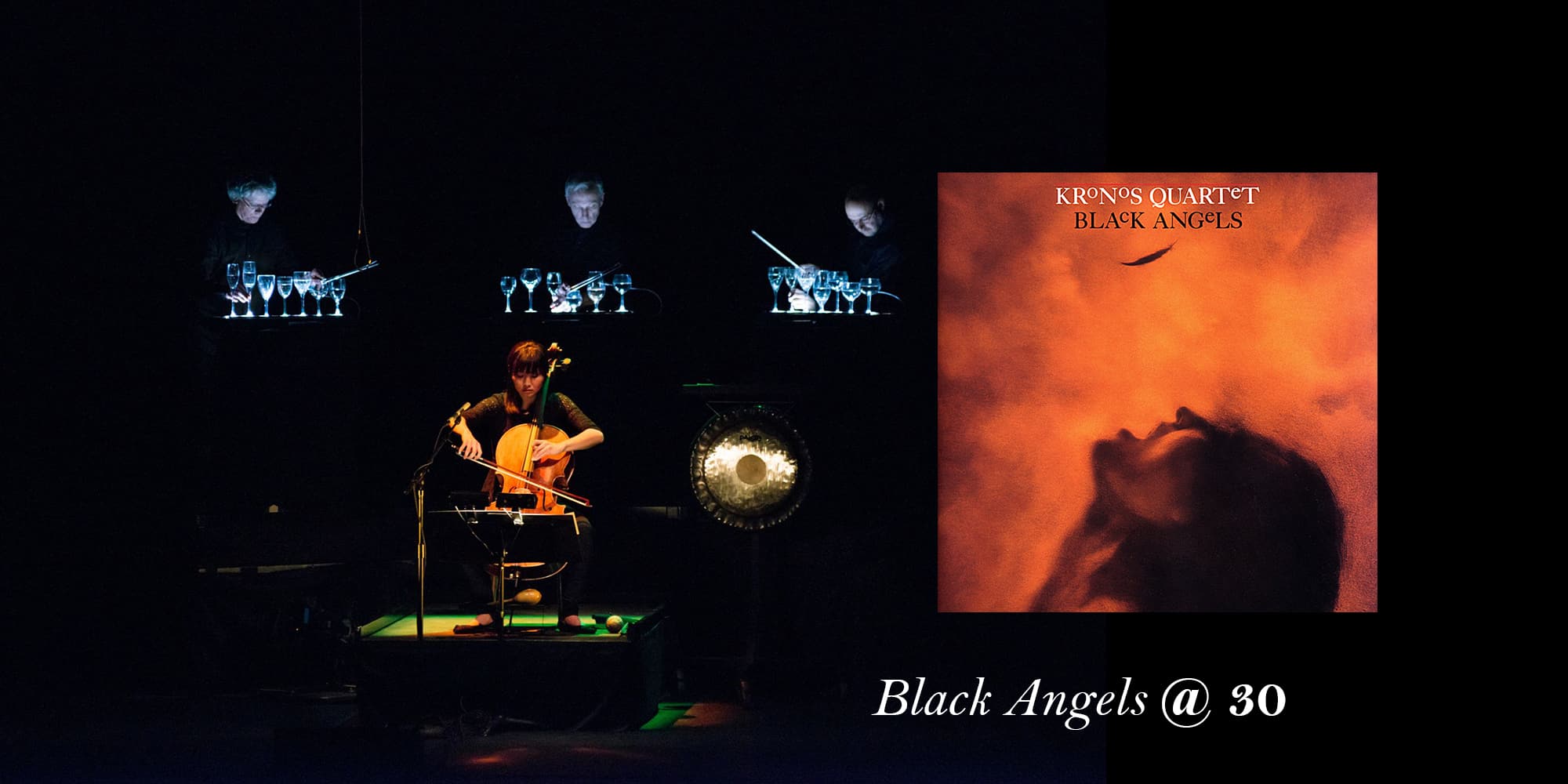 Kronos' "mythic" Nonesuch Records release turns 30 today. Learn more about the album and the titular work in a new documentary short.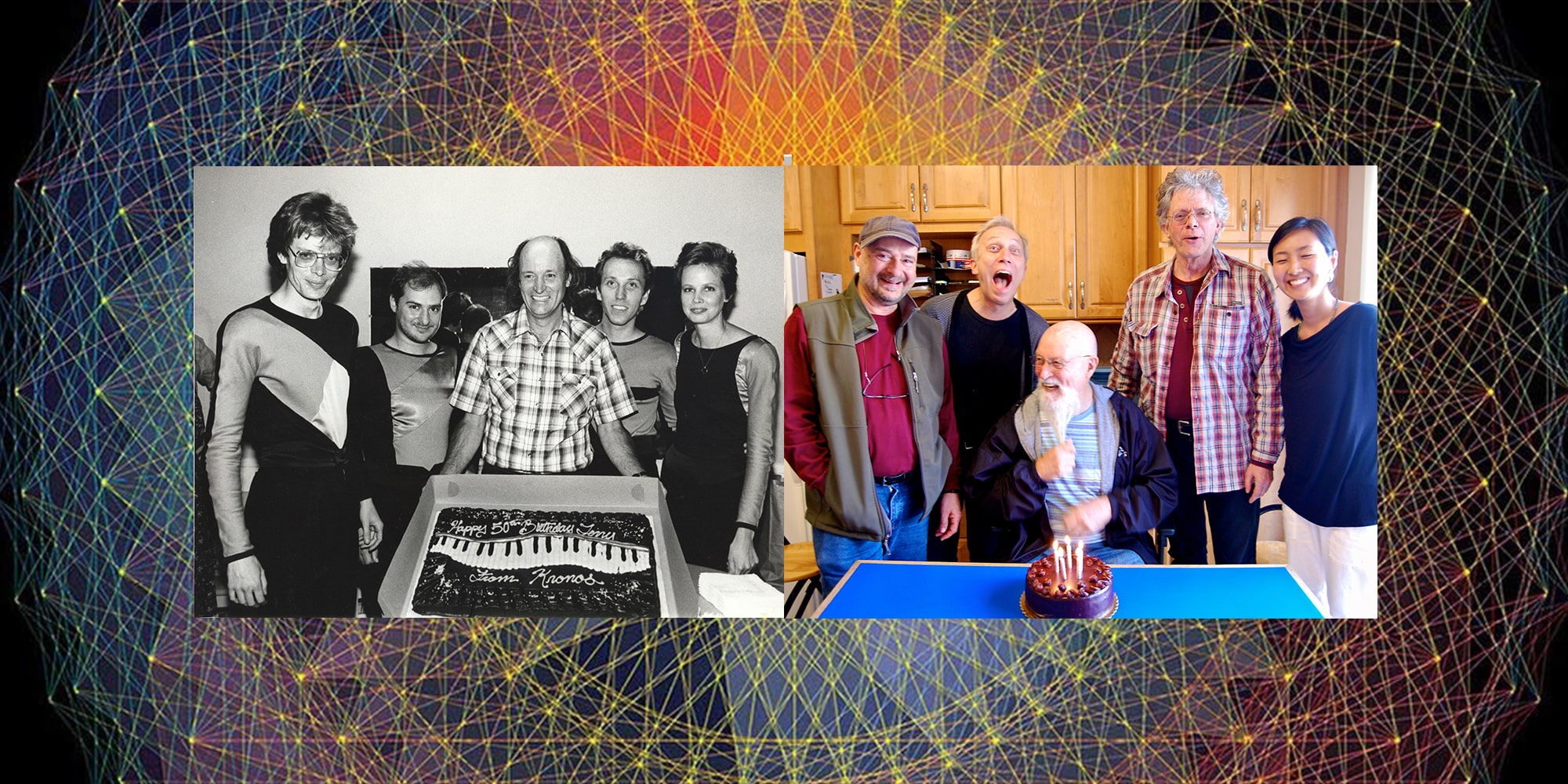 Members of the Kronos Quartet wish composer Terry Riley a very happy 85th birthday by sharing some of their favorite moments in his music.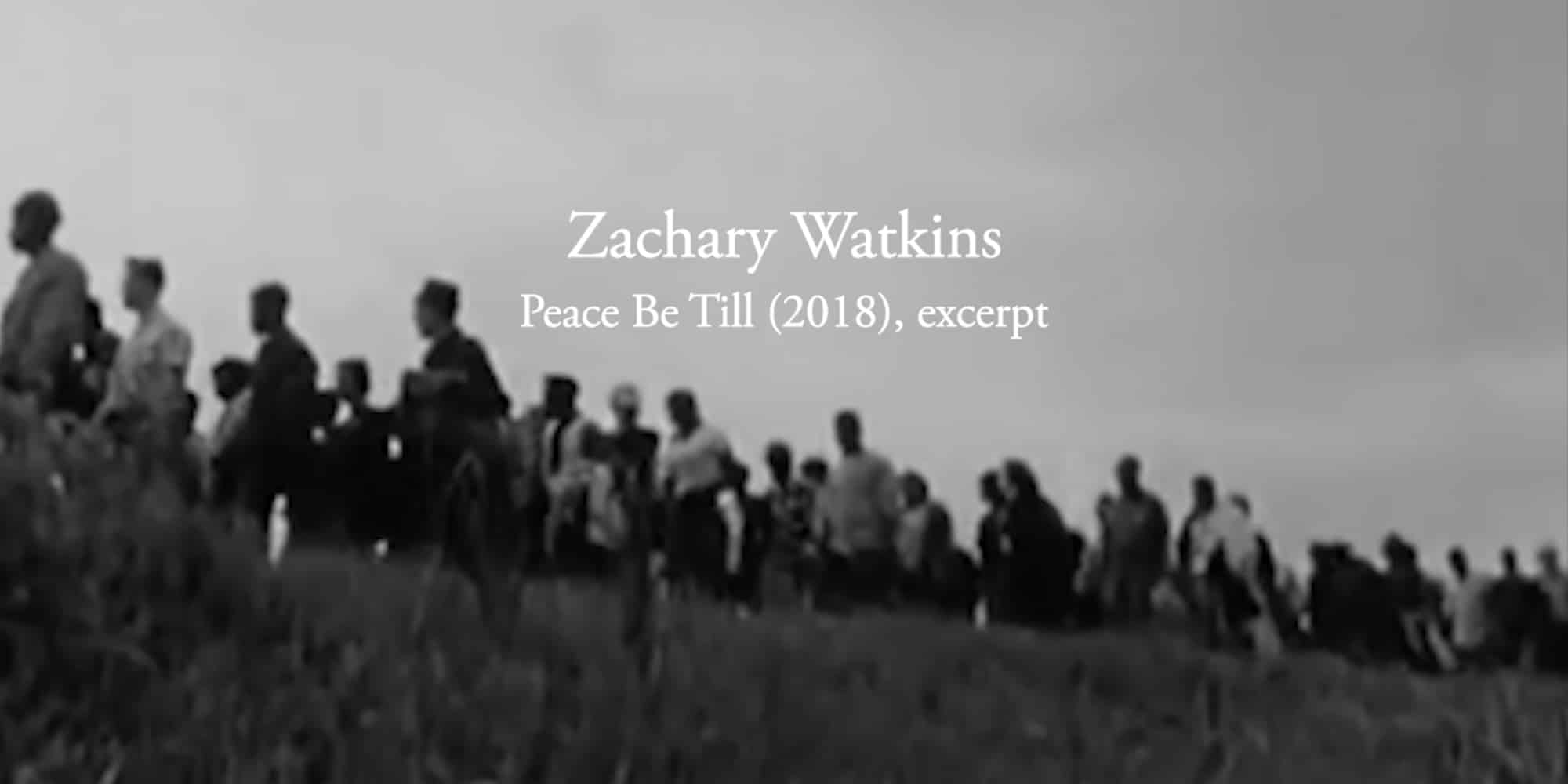 Watch the music video for an excerpt of "Peace Be Till," a work written in 2018 by Oakland-based composer Zachary Watkins for Kronos.